Hurling/Camogie Webinars
February 12th, 2021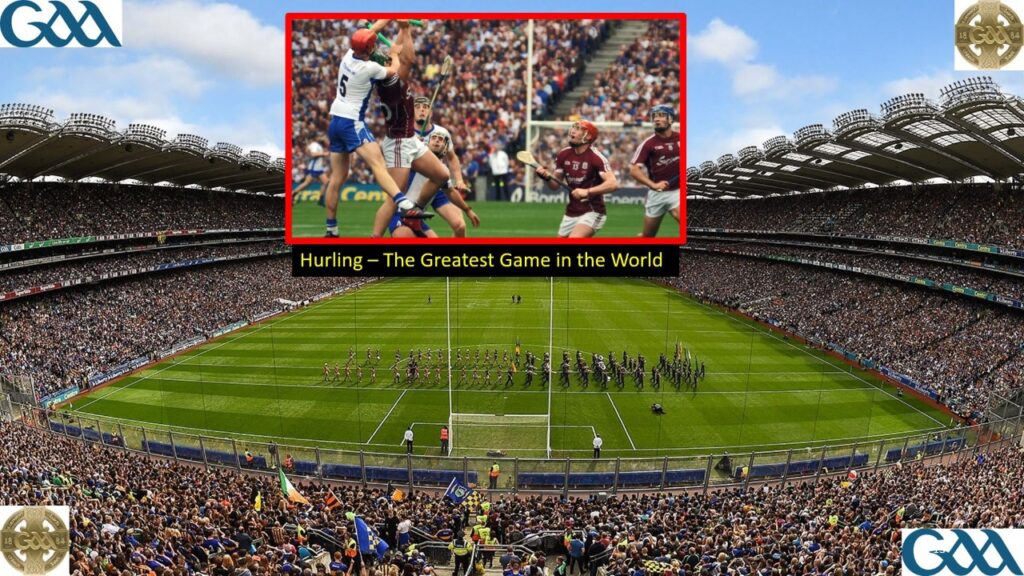 Various hurling/camoige webinars have been delivered by Martin Fogarty, National Hurling Director and Damien Coleman Connacht Hurling Director to coaches in all clubs throughout Connacht.
They were promoted in each county by the hurling Games Promotion Officers: Proinsias Killion (GPO Roscommon), Adrian Hession ( GPO Mayo) and Darragh Cox (GPO Sligo/ Leitrim).
Damien and Martin were delighted with the high level of engagement and the positive feedback they received.
The topics covered were –
• The Club Coach
• Coaching Children
• Youths-Adults
• Managing a Hurling Team
• Improving your Team
• Hurling & Camogie in the Primary School
• The Goalie
The webinars included training and mentoring for adult and youth teams but were relevant, especially the practical end, to all age groups. The focus of the webinars is to maintain enthusiasm among coaches and encourage each other to keep players upskilled and engaged.
By Proinsias Killion, GPO.