Liam Tully's term as U20 Manager comes to an end.
August 5th, 2022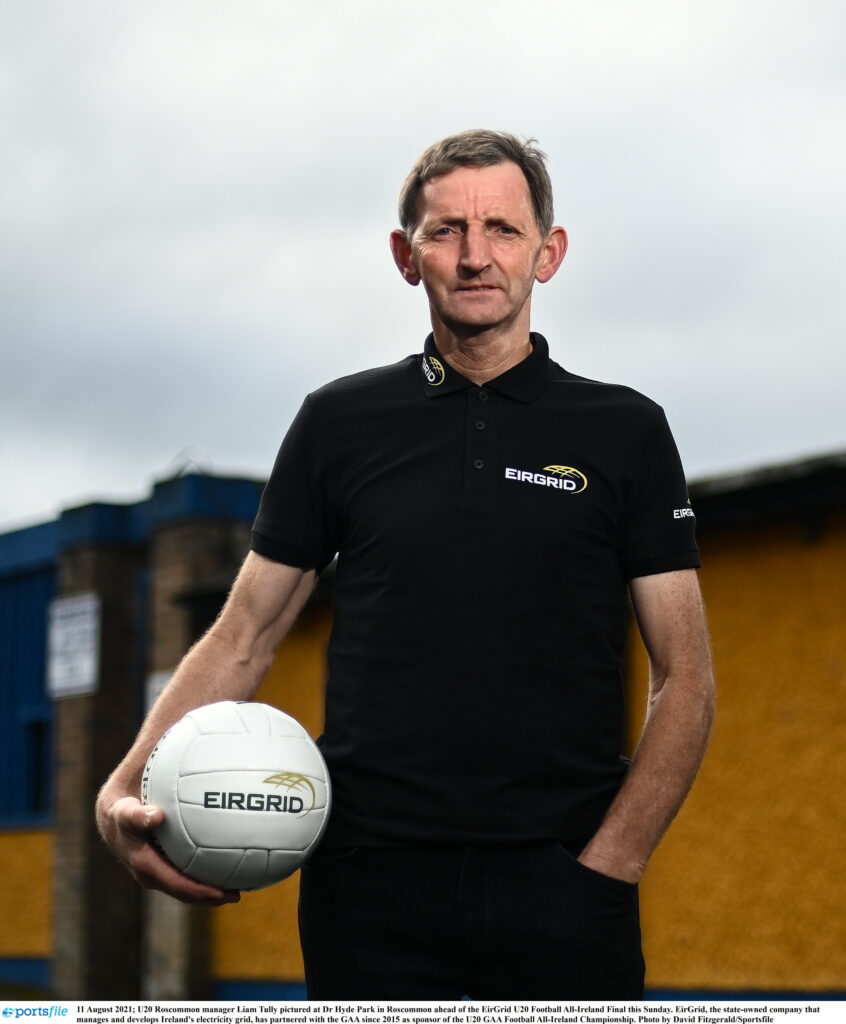 Roscommon GAA would like to thank our U20 Football Manager Liam Tully whose 3 year term in charge of the team has come to an end.
Liam who was appointed to the position in 2019 worked tirelessly over the 3 year period for the betterment of Roscommon GAA.
We would also like to thank Liam's backroom team who contributed to providing us with some great memories.
The highlight of Liam's term was winning the 2021 Connacht Championship and going on to reach the All Ireland Final.
We would like to wish Liam and his team all the best in their future endeavours.
Nominations will now be sought for a new U20 manger in the coming days.