Medal Presentation Night.
December 6th, 2022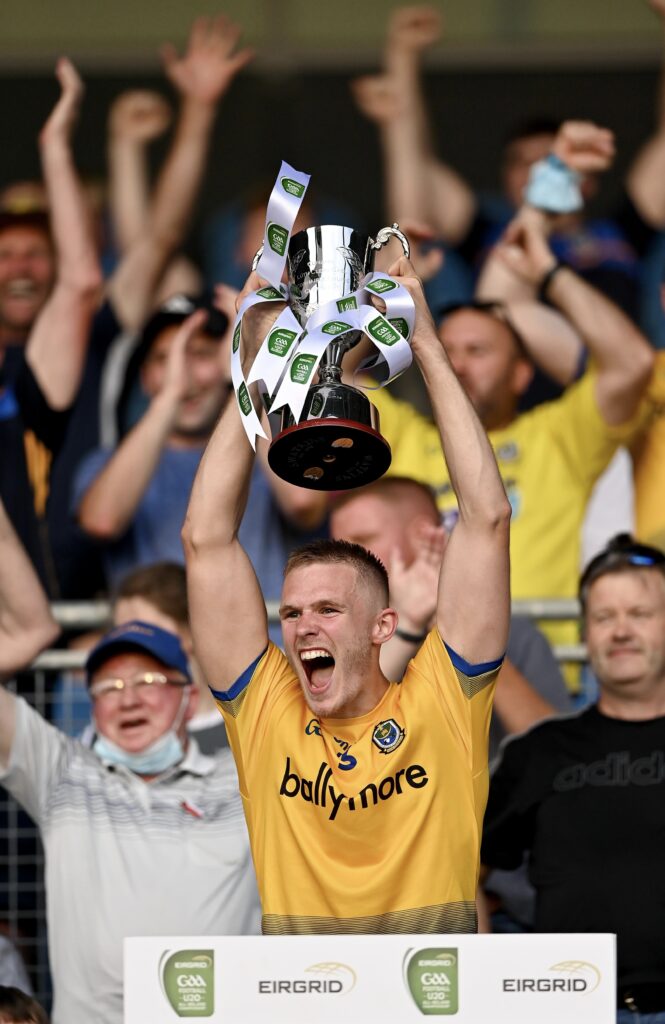 A Medal Presentation Night will be held in the Abbey Hotel, Roscommon on Friday at 8.30pm.
On the night, Connacht Football Championship winner's medals will be presented to the 2020 U17 and the 2021 U20 teams.
Tickets are available to purchase until 3pm Thursday via the link below and will not be on sale after that time.
The medals will be presented by our Senior Football Manager, Davy Burke.
Tickets cost €25 (Three course meal included.)