Poc Fada Competition
June 19th, 2016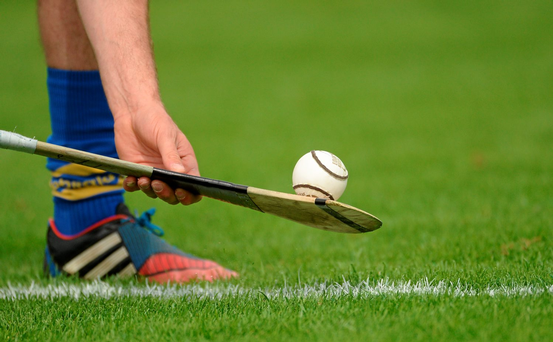 On Wednesday night next at 7pm in Roscommon Racecourse the county long puck competition will be held. Each senior hurling club will have on representative taking part. The winner will qualify for the Connacht Final which will be held at the Centre of Excellence in Bekan.
The All Ireland Poc Fada competition is held annually in the Cooley Mountains and the players finishing first and second in Connacht will qualify for this.
In addition to hurling the camogie competition is also on on Wednesday in the racecourse.
Come along to this free event which should prove to be good fun.