Roscommon GAA lead the way on Irish language ticketing
July 20th, 2023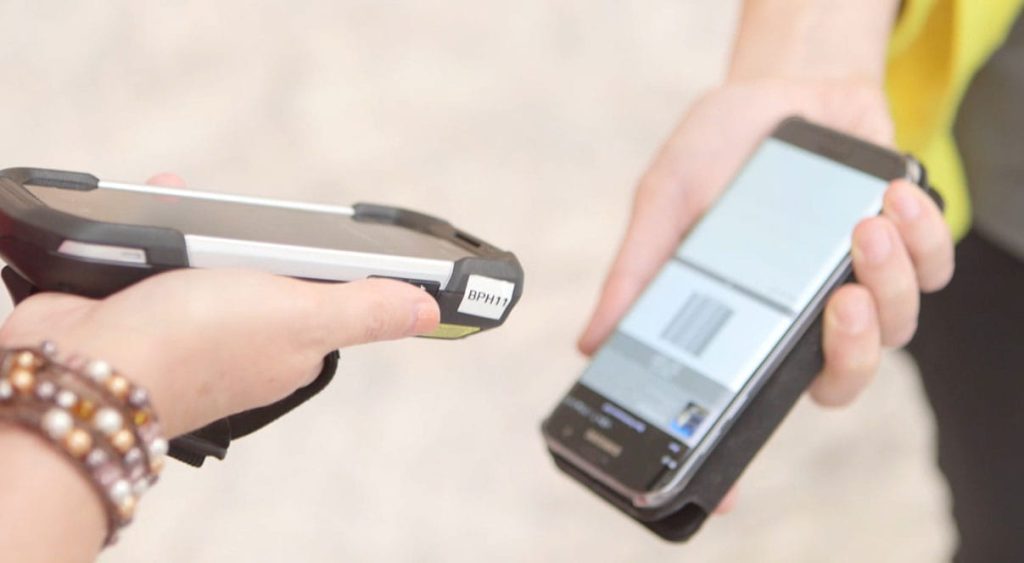 In a groundbreaking initiative, Roscommon GAA has become the first GAA county board to offer the option of online ticket purchasing through the Irish language thanks to its partnership with Irish software company Future Ticketing.
Future Ticketing, Ireland's most successful indigenous ticketing company and a global leader in digital ticketing, has successfully tailored its software to suit the needs of GAA fans who wish to conduct their business 'as Gaeilge'.
Future Ticketing and Roscommon GAA said the offering supports the GAA's commitment to the promotion of Irish and ensures the national language is at the heart of the county board's interaction with supporters.
Arsa Bréain Ó Cearbhaill, Cathaoirleach, CLG Ros Comáin: "Is cúis mhór áthais do CLG Ros Comáin an pháirtnéireacht seo le Future Ticketing. Tá muid ag tabhairt rogha do dhaoine a gcuid ticéad a cheannach agus iad ag baint leasa as rogha Ghaeilge, rud atá an-tábhachtach do go leor dár gcuid lucht leanta. Cuireann CLG Ros Comáin an Ghaeilge agus an cultúr chun cinn ar bhealach gníomhach agus is sampla eile é an togra seo den tiomantas atá againn do chur chun cinn na Gaeilge taobh istigh de phobal CLG Ros Comáin."
De réir Liam Holton, POF Future Ticketing: "Is luach mór againn ag Future Ticketing go bhfreastlaímid na riachtanais éagsúla ár gcliant. Nuair a thánaig an deis cun rogha Gaeilge a chruthaigh, bhí lúcháir orainn mar ba seans mhór é cun seirbhís lánchuimsitheach a chur ar fáil."
Mr Holton added: "Our team have worked closely with our partners in Roscommon GAA to ensure the integrity of the Irish language ticketing platform on the county's website. Indeed we see this as just an initial step in bringing the digital transformation 'as Gaeilge' to the entire Gaelic games community, a community which, like us, now reaches all corners of the globe."
The counties who partner with Future Ticketing are reaping the benefits of having greater control of their ticket sales through their websites.
The company stressed that GAA supporters purchasing their tickets online are guaranteed their private information is held in a fully GDPR compliant environment, stored in Ireland and only available to the county board.
Mr Holton concluded: "County GAA clients operate their ticketing through their own dashboard and this additional functionality means supporters who wish to do so now have a tangible way of backing the GAA's goal of preserving and promoting the Irish language."
Future Ticketing has partnerships with GAA county boards in Roscommon, Tipperary, Clare, Longford and Kildare with additional partnerships commencing in the coming weeks.
County boards have been impressed with the company's ability to smoothly integrate digital transactions into existing systems.
Supporters at grounds across the association book their tickets online or walk-up transactions through payment terminals using an easy four-step purchasing process and the counties have immediate access to the revenue.
Fans can use Apple Pay and Google Pay and scanning on entry to grounds gives immediate accurate information to match hosts.