Special Edition Club Rossie Gift Sets On Sale.
January 26th, 2022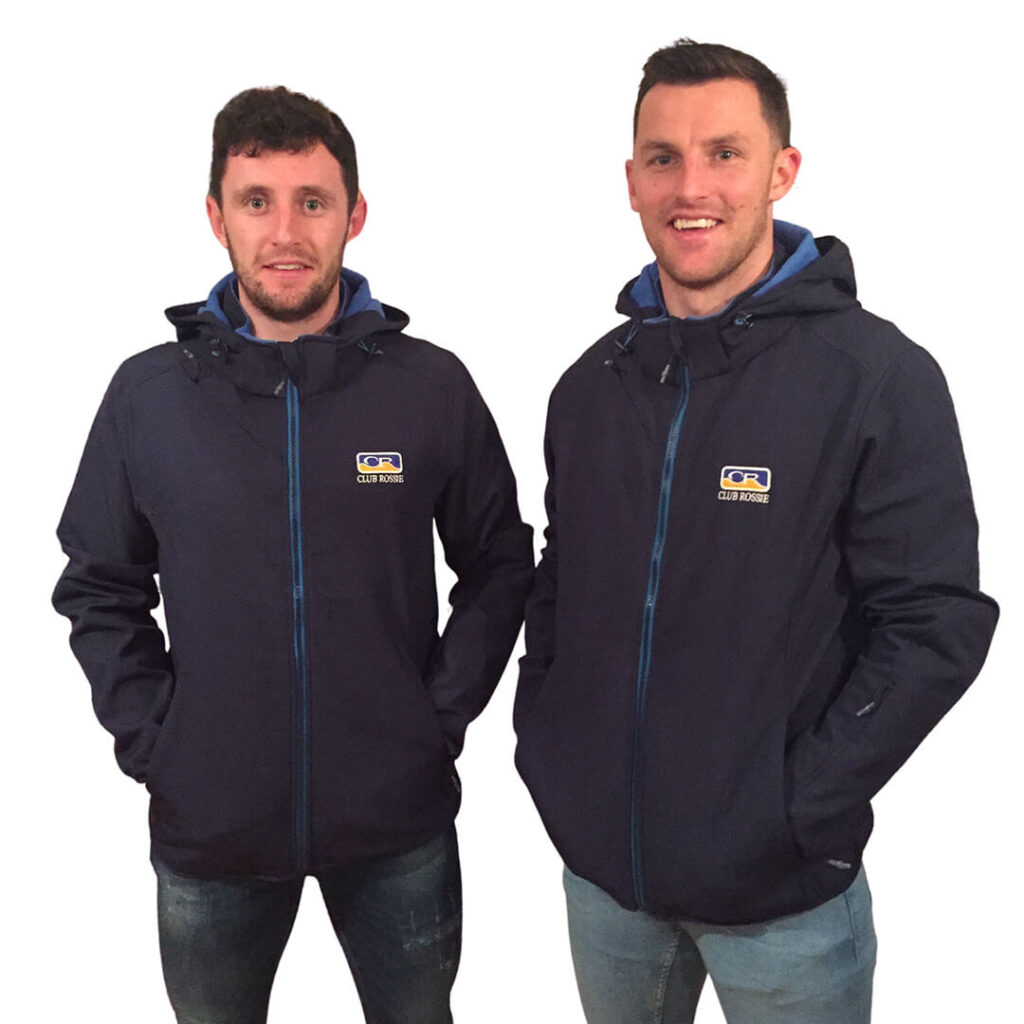 There are still some 𝐒𝐩𝐞𝐜𝐢𝐚𝐥 𝐄𝐝𝐢𝐭𝐢𝐨𝐧 𝐂𝐥𝐮𝐛 𝐑𝐨𝐬𝐬𝐢𝐞 𝐆𝐢𝐟𝐭 𝐒𝐞𝐭𝐬 available to purchase.
The Gift Set consists of a Jacket, Scarf, Pin Badge and 2022 Car Sticker. All for just €100.
So make sure you're match ready and click on the link below.
The Gift Sets will also be on sale at 𝐒𝐞𝐜𝐭𝐢𝐨𝐧 𝐅 in the main stand at the Cork match on Sunday.