We're giving away €200,000!
January 31st, 2023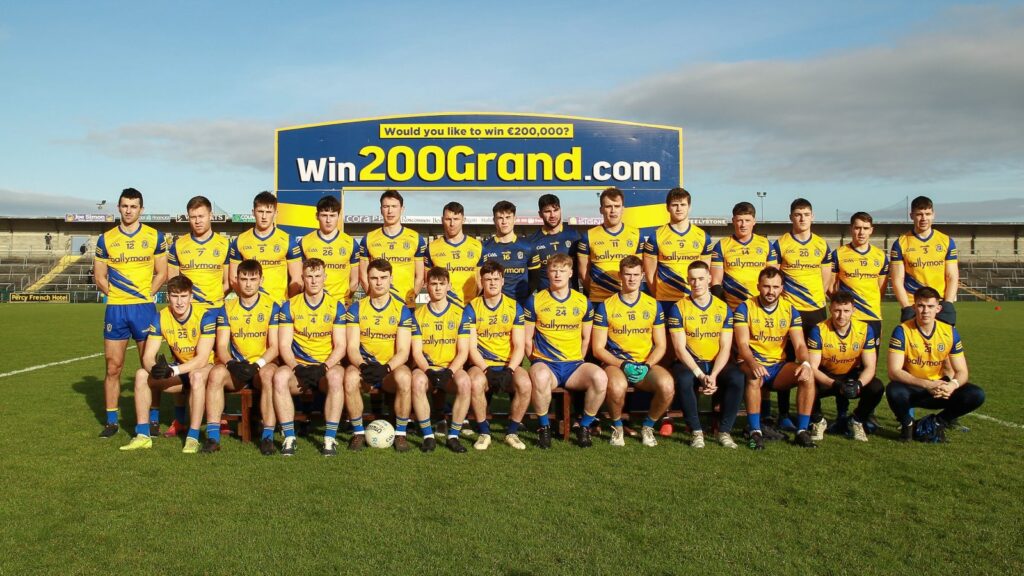 Roscommon GAA, with its commercial and fundraising arm Club Rossie, are offering one lucky person a life-changing sum of money in their latest fundraising draw.
"Win 200 Grand" was launched at last Sunday's Allianz League win over Tyrone and the draw will take place on Monday, June 5th.
Speaking at the launch, Chairperson of Roscommon GAA Brian Carroll commented,
"We have a fantastic prize on offer that could change someone's life overnight and the success of the draw will benefit Roscommon people for years to come. In addition to helping our teams to be the best that they can be, we are looking forward to transforming Dr. Hyde Park into a place of pride for the county as well as a state-of-the-art national resource. We are extremely grateful to the volunteer Club Rossie team who, since its foundation in 2014, has made a significant difference to Roscommon GAA."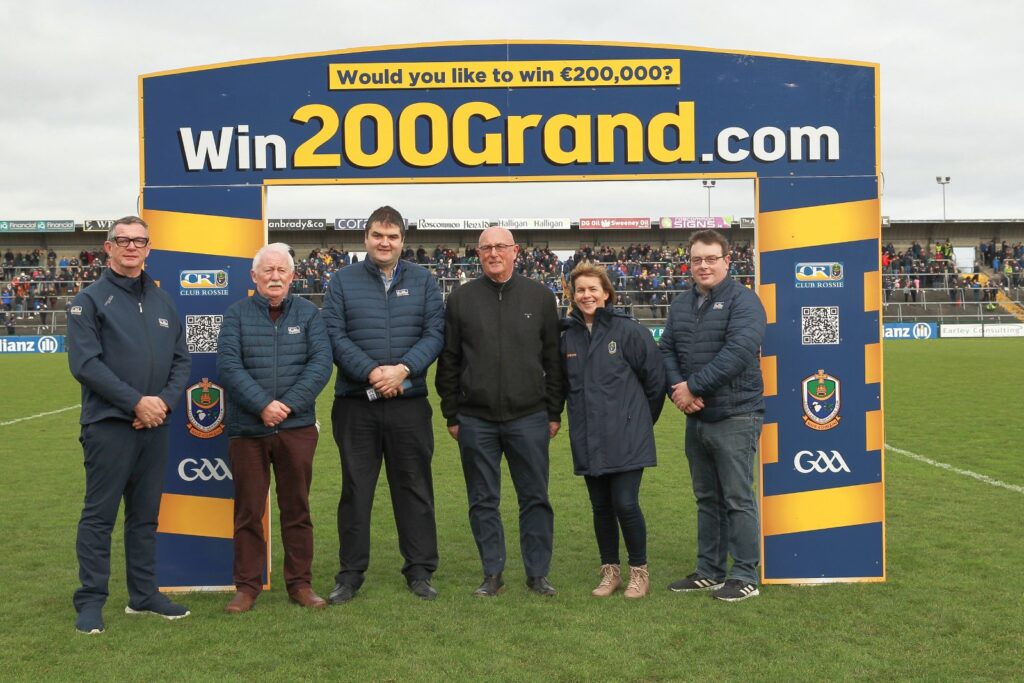 The funds raised will be used to implement the strategic plan of Roscommon GAA which includes, the future development of the Dermot Earley Centre of Excellence and the refurbishment of Dr. Hyde Park, the first phase of which began last week.
David O'Connor, Roscommon GAA Treasurer, noted,
"In 2018 and 2020 we hosted two big draws, "Win a House in Dublin" and "Win a Home in London" respectively. The funds raised in those draws helped to turn around our finances, while also putting aside funds for capital development projects. Funds raised from "Win 200 Grand" will be invested in our teams and will also go towards "matched funding" for upcoming Sports Capital Grants, which we intend to apply for.
Tickets for "Win 200 Grand" are €50 each or three for €100 and are available now at win200grand.com