Chairman's statement on the passing of Colm Shine
November 26th, 2020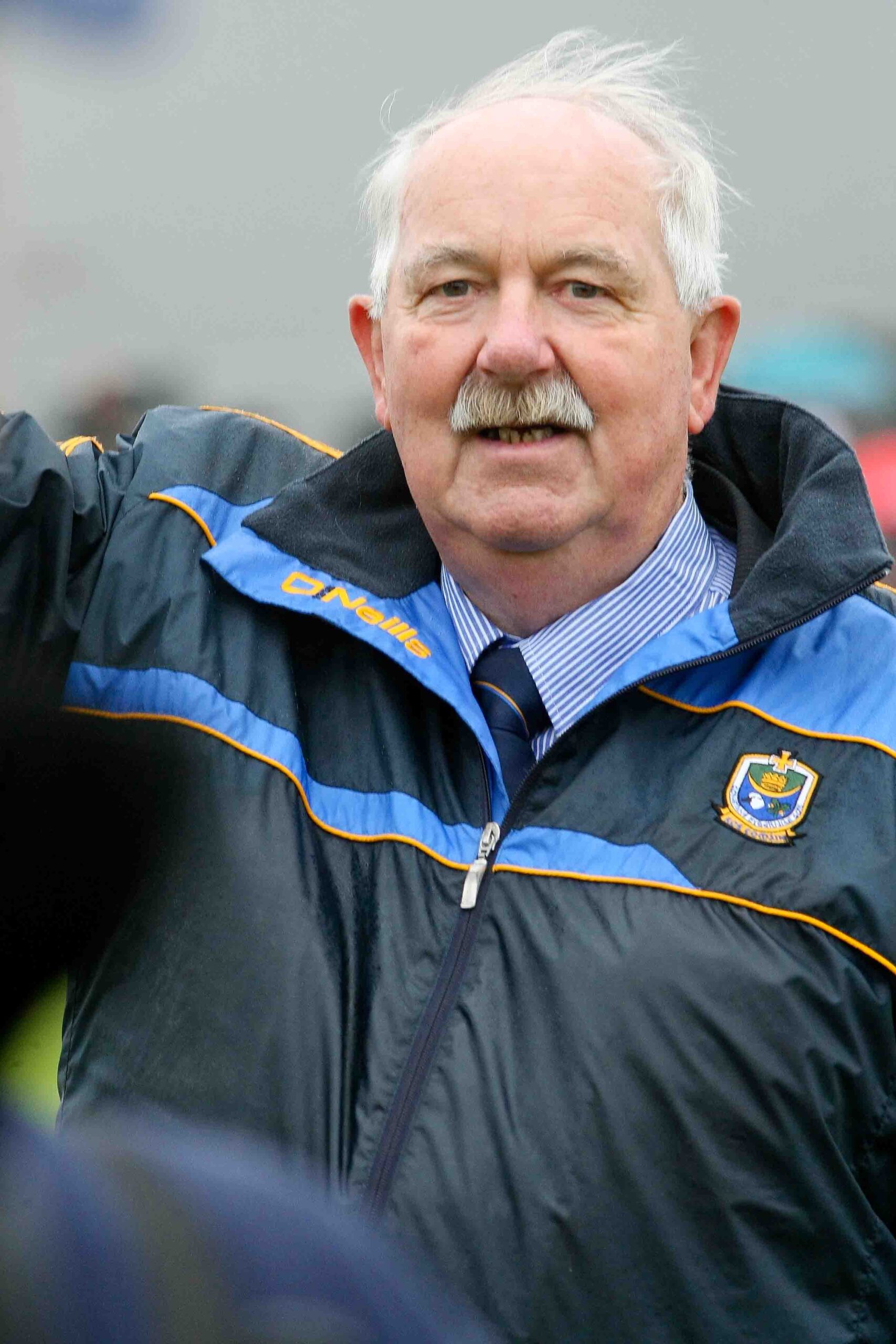 Roscommon GAA was saddened to learn of the passing of All Ireland winning under 21 captain Colm Shine who died on Wednesday.
Colm a member of the Clann na nGael club was the captain of the Roscommon under 21 team who in 1966 upset the odds to capture the All Ireland Title and Colm became the very first captain to receive the Clarke Cup the prize for the under 21 winners since 1966.
Colm a Stalworth of Roscommon GAA over the years won a Connacht Junior medal in 1964, followed by his under 21 Connacht and All Ireland medals in 1966 and won a senior county title that year with his beloved Clann na nGael. Colm went on to represent Roscommon at senior level for a number years after that.
Seamus Sweeney Chairman of Roscommon GAA speaking today said: "I knew Colm well over the years and was always impressed with the captain's role he continued to play, especially in 2016 when he was instrumental in organizing the 50th anniversary celebrations of the historic victory".
"In later life Colm was a keen golfer and played in many Roscommon GAA Golf Outings over the years and was always great company and of course a great man for a song or story".
"Colm will be sadly missed by all of us lucky enough to have known him, his family, his wide circle of friends, former colleagues in the defence forces, and of course the GAA community not only in Clann na nGael but also throughout Roscommon and the wider GAA community".
"My thoughts and prayers and those of the entire GAA family are with his family and friends at this time".
Go ndéana Dia trócaire ar a anam dílis.