Senior Football Championship Goals of the Streamed Season
September 2nd, 2020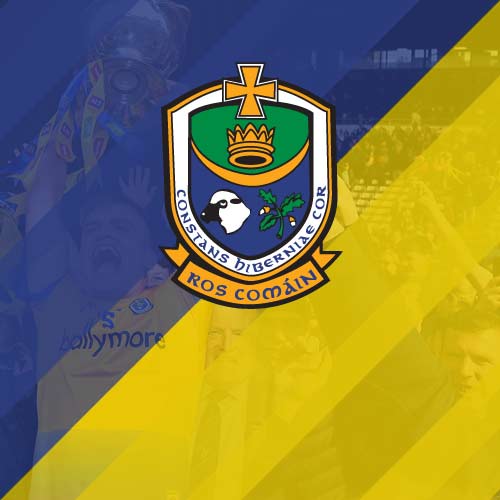 We're looking for your votes on the goal of the championship. To enter just look at the goals of the season as shown on the Roscommon GAA Live Stream and choose your top 3 goals.
To enter just send your entry to Roscommon GAA listing your top 3 goals starting with the best. Include the Competition Senior/Intermediate Letter of each of your three goals in order starting with the best include your name and address and contact details to pro.roscommon@gaa.ie
There will be a prize for an entrant that agrees with our judge's decision and the scorer of the goal of the streaming year will also receive a prize. The decision of the Judges will be final.