Club Coach Mentoring Programme
February 19th, 2021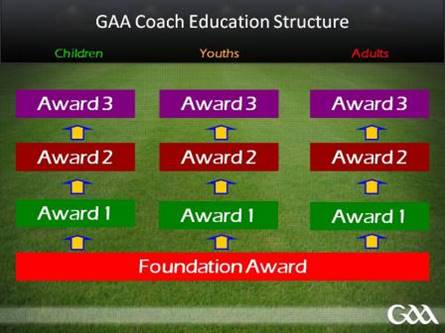 A new Connacht GAA initiative for 2021 is currently being rolled out by Roscommon Coaching & Games . The programme will see regional GPO mentor one of the clubs Management teams at either U13,U15 or U17 on their coaching journey in 2021.
GPO will have approximately 8 meetings with the coaches throughout the year. With current restrictions, the first couple of meetings will probably be online.
The role of the GPO in the mentoring programme is only to assist and guide the coaches.
Clubs who have already enrolled on the course are; St.Michaels /St.Ronans, Shannon Gaels /Kilmore, KilglassGaels/St.Barry's, Elphin/Ballinameen, Western Gaels, MichaelGlaveys/Eire Og, Castlerea, St.Croans/Oran, Padraig Pearses, St.Dominics, Kilbride.
Peter Carney
GPO