Club Rossie Bus Drivers
October 27th, 2016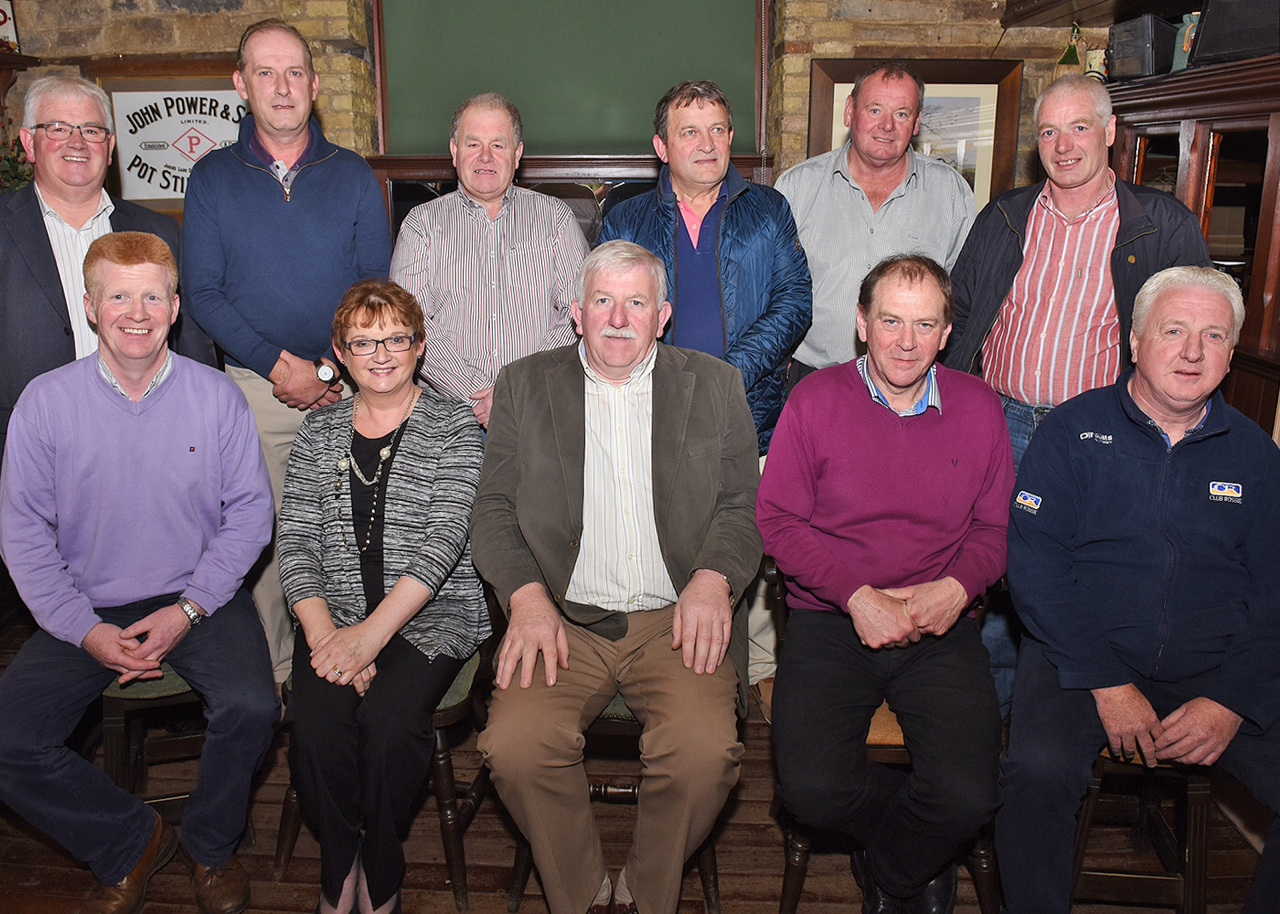 Club Rossie recently held an
event to publicly thank our Club Rossie Bus drivers. The host for the evening was John Doorly (Bus caretaker) and also in attendance
was our Bus Coordinator Nuala Diffley and our Bus Transport Manager Paul
Gillespie, and other bus drivers Enda Beirne ,Tom O Connor ,Mal Keogh ,Tim
Nolan, Damian Regan, Tom Corcoran ,and Tommy Beirne.

We were also delighted to have present two of the travel partners involved in
the bus project Tomas and Seamus Carthy. Sean Mannion represented the Social
Initiative group at the event. Roscommon County Board was represented on the
night by Frank Egan Minor Football Board Chairman and Seamus Sweeney the
Chairman of the County Board.

On the night Seamus thanked all the drivers for their time and cooperation, doing
so on a voluntary basis to support Roscommon GAA.

The drivers on the night spoke of how teams, schools, social initiative trips
,and other Clubs that travelled on the bus did so with pride. They also
commented on the fact that no matter where the bus goes, Roscommon people come
up and take photos of it with their families.
The bus has been used by all
codes over the past 3 years and continues to be a fantastic marketing tool for
Club Rossie and Roscommon GAA to promote all our teams, when they travel
outside the County.
Club Rossie would like to thank the following travel partners
Dermot Hughes Cars
Seamus Carthy REA Auctioneers
Scania Westward
O Neills
Roscommon Herald
Ballymore
Leydon Bros,London
BNP Paribas
Hodson Bay Hotel.
Without the financial support of our travel partners and the volunteer services
of the drivers the Club Rossie Bus would not be viable.
We in Club Rossie and Roscommon GAA would like to sincerely thank all involved
with the project.

Thanks to Sean in The Peppermill for providing the food on the night and to Tom
Carthy who sponsored the event.