Hurling Captain wins a Christy Ring Champions 15
November 1st, 2016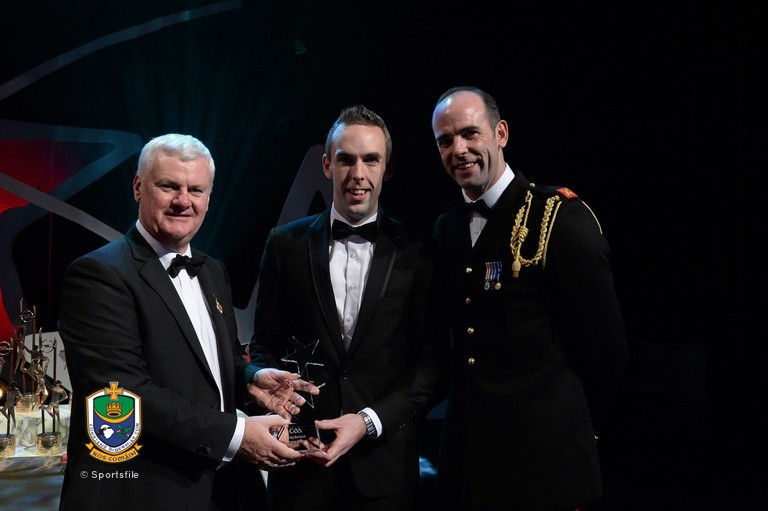 Roscommon GAA are delighted that
the Captain of the Roscommon hurling team Michéal Kelly has been named as one
of the 15 recipients of a Champions 15 for the Christy Ring Cup for the 2016
season.
The awards winners will be
presented with their awards on Friday evening next in the Convention Centre in
Dublin on the occasion of the GAA GPA All-Stars sponsored by Opel.
A Player of the Year will also be
selected on the evening for each competition.
Christy Mc Dermott Chairman of
the Roscommon Hurling Committee said that Micheal was selected on the back of his
performances during the year and is fully deserving of the award. I suppose we
were unlucky not to have maybe one or two more recipients however Micheal's
class has been apparent for quite a while. The Four Roads Club man was previously recognised last
year and also in 2009 and 2006.
Uachtarán Chumann Lúthchleas Gael
Aogán Ó Fearghail said: "I congratulate all recipients of these awards
following their stellar performances during the summer.
"These players and the teams they
play for do not always attract the attention or the credit their skills and
contribution to hurling deserve and these awards are a tacit recognition of the
standards they have set for themselves.
"I laud the displays and the
efforts of all of those named and hope this acknowledgement will further bolster
their desire for future honours."