COVID-19 Spectator Information
August 23rd, 2021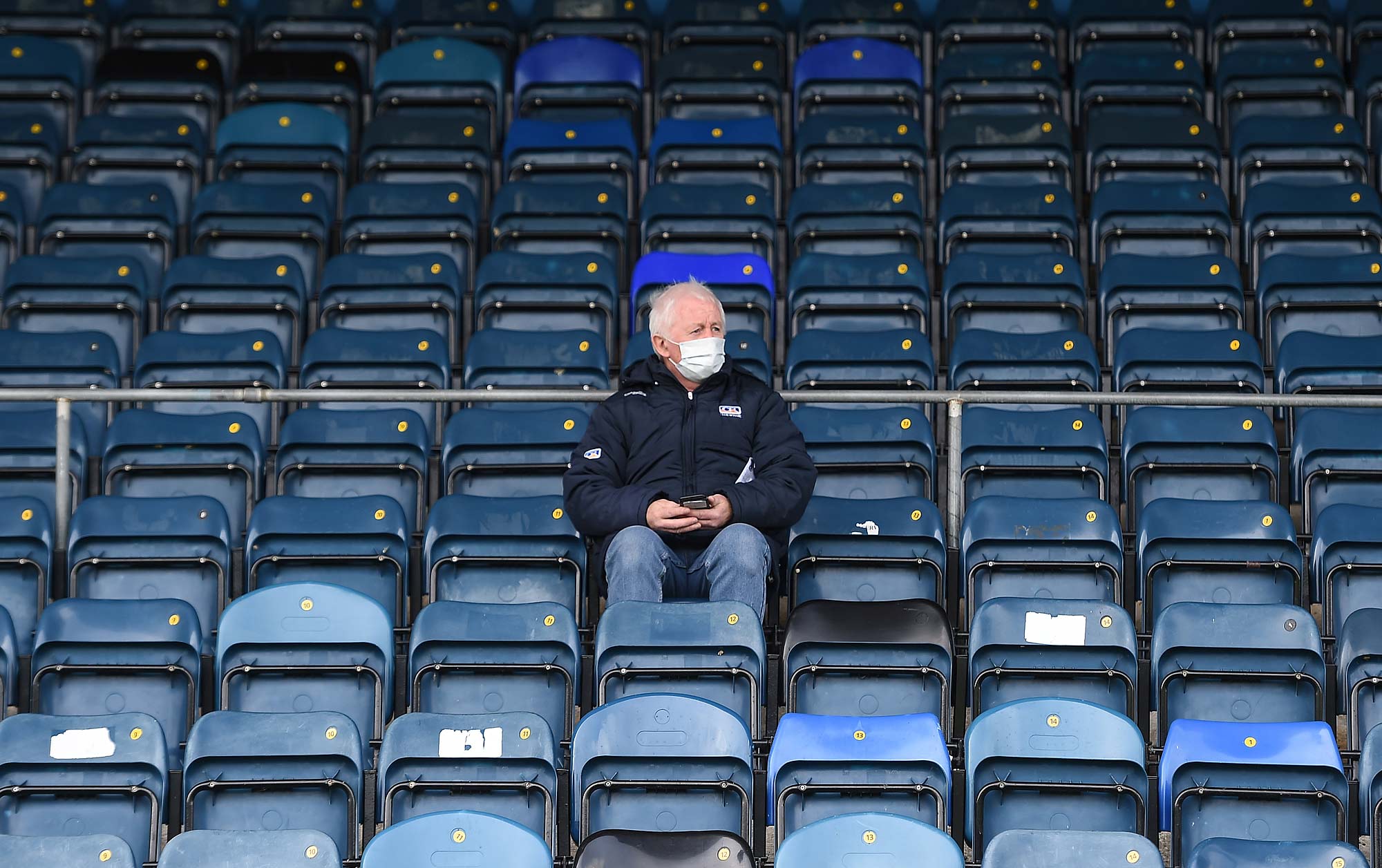 Spectators must not attend games if they display any symptoms of Covid-19 and instead should phone their GP and follow public health advice.
Individuals are responsible for managing Covid-19 risk themselves, particularly in relation to social distancing, the wearing of face coverings and sanitation.
All spectators are encouraged to bring their own hand sanitiser.
The Use of face coverings is required for all patrons over the age of 13 (including those who have been vaccinated).
Spectators must not enter the field of play at any time, whether pre-match, at half-time and other intervals or after the final whistle or at end-of-match presentations.
Spectators should be advised to keep their own records of contacts at a match for potential tracing purposes.