Election of Officers.
December 15th, 2021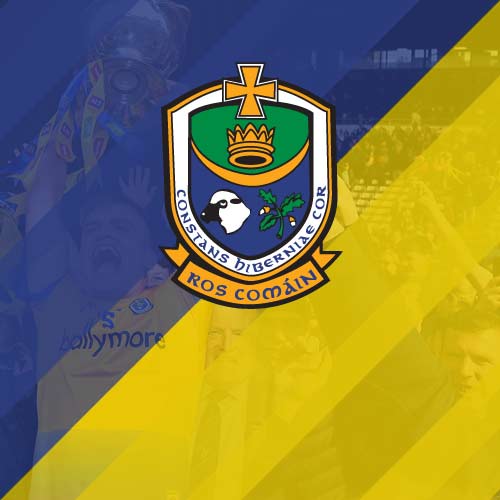 Our annual convention was held virtually on Monday night.
The following officers were elected for 2022.
Chairperson – Brian Carroll (Kilmore)
Vice-Chairperson – Thomas Murray (St. Dominics)
Secretary – Valerie Murray (Michael Glaveys)
Assistant Secretary – Brian Mullin (St. Croans)
Treasurer – David O'Connor (St. Dominics)
Assistant Treasurer – Sean Flanagan (Tulsk)
Coaching Officer – David McDonnell (Éire Óg)
Irish Language/Culture – Clare Connellan (Kilmore)
P.R.O. – John O'Connor (Kilbride)
Central Council Delegate – Pat Compton (Strokestown)
Connacht Council Delegate – John Carty (St Aidans)
Connacht Council Delegate – Hugh Lynn (Éire Óg)
All committees will be ratified at the first County Board meeting of 2022.