Important information regarding Scór na nÓg 2022
January 31st, 2022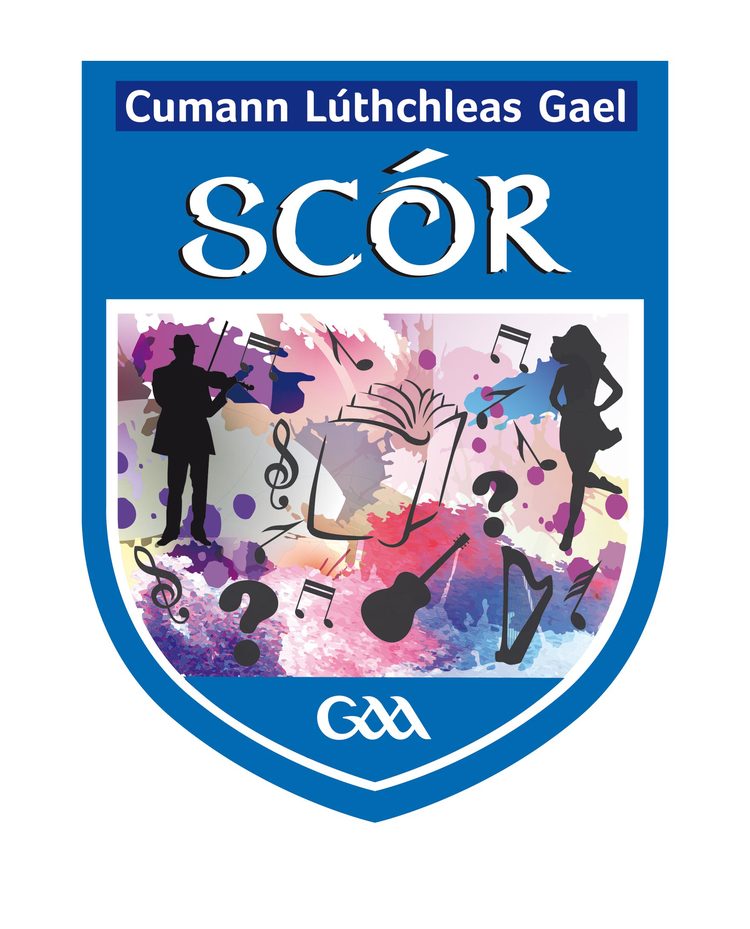 ??ó? ?? ?Ó? ???? ????? ?? ????? ????!
The GAA's famed cultural competition is back and ready to kick off in the coming weeks. Following an announcement from An Coiste Náisiúnta Scór last week, the popular Scór na nÓg (Under 17) 2022 season will be held across the country, operating under a shorter timescale.
We have a proud Scór tradition in Roscommon GAA, so Coiste Scór agus Cultúir is appealing to our clubs to take up the challenge and have representation in at least one Scór event in the upcoming season. We know that each club/parish has at least one person who can represent them in singing or recite a poem/story and there are always plenty of quiz enthusiasts more than able to give the Tráth na gCeisteanna a go.
A meeting of Coiste Scór Ros Comáin will be held in Hannon's Hotel this Thursday, 3rd February, at 8.30pm to finalise arrangements for the dates below and each club is entitled to send two delegates.
Roscommon Scór na nÓg 2022 competition dates:
Semi-Final 1 – Friday 4th March
Semi-Final 2 – Saturday 5th March
The County Final will take place on Sunday 13th March
(The venues and starting times for the semi-finals and final to be decided this week)
Connacht Scór na nÓg Final – Saturday 2nd April Venue : TBC
All-Ireland Scór na nÓg Final – SUNDAY 1st May Venue: INEC, Killarney
All-Ireland Scór Sinsir Final – Saturday 15th October Venue: INEC, Killarney
So if any club would like to see their area represented in Scór na nOg 2022 in any of the 8 events (Figure Dancing, Solo Singing, Recitation/Storytelling, Instrumental Music, Question Time, Novelty Act, Ballad Group and Set Dancing) or if you require further information, please do not hesitate to email the Scór Secretary at roscommonscor@gmail.com or contact 087 9145557 / 087 9471081