Lisacul's Denis Creaton in Connacht Final
August 17th, 2016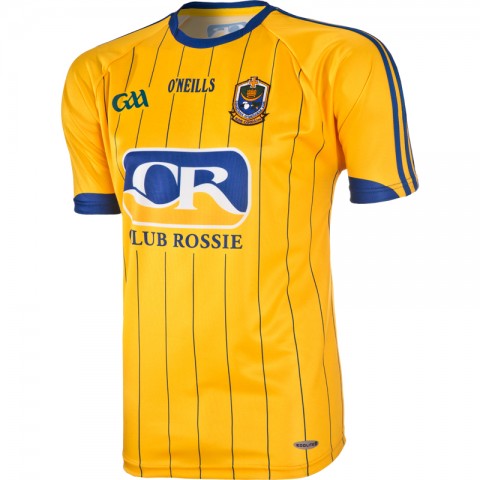 60×30 Junior Singles Connacht Semi-final
Lisacul's Denis Creaton had a very comfortable win in his 60×30 Junior Singles Connacht semi-final played in St. Coman's last Saturday. Facing Leitrim's Leo Logan, Denis started uncharacteristically fast, meeting the ball regularly, holding centre court and killing consistently in the right corner and Fenagh's Logan never really recovered from the bad start. Denis never let up and ran out an easy 21-4, 21-6 winner. Next up for Denis is a tough assignment against last year's hard luck All-Ireland runner-up Galway's Kevin Craddock.
60×30 Open Singles First Round
St. Coman's hosted an interesting first round Open Singles match last Saturday between Ballaghadereen's Joe McCann and Dublin's Carl 'Boo' Browne. These two have faced each other numerous times and a close match was expected. Joe trains regularly in St. Coman's and his familiarity with the court was immediately evident as he started very impressively while Carl was still warming into it. Joe's excellent lob serving and clever passing shots took him to a surprisingly wide 21-8 first game win.
Last year's Senior Doubles champion Browne, however, really upped the intensity in the second and cut out the unforced errors of the first, while at the same time Joe seemed to lose concentration. It cost him dearly, as he never really regained the initiative, losing the second 8-21 and tiring visibly in the third before succumbing 6-21.