Match Information and Teamsheets – Quarter-finals/Play-off
September 22nd, 2023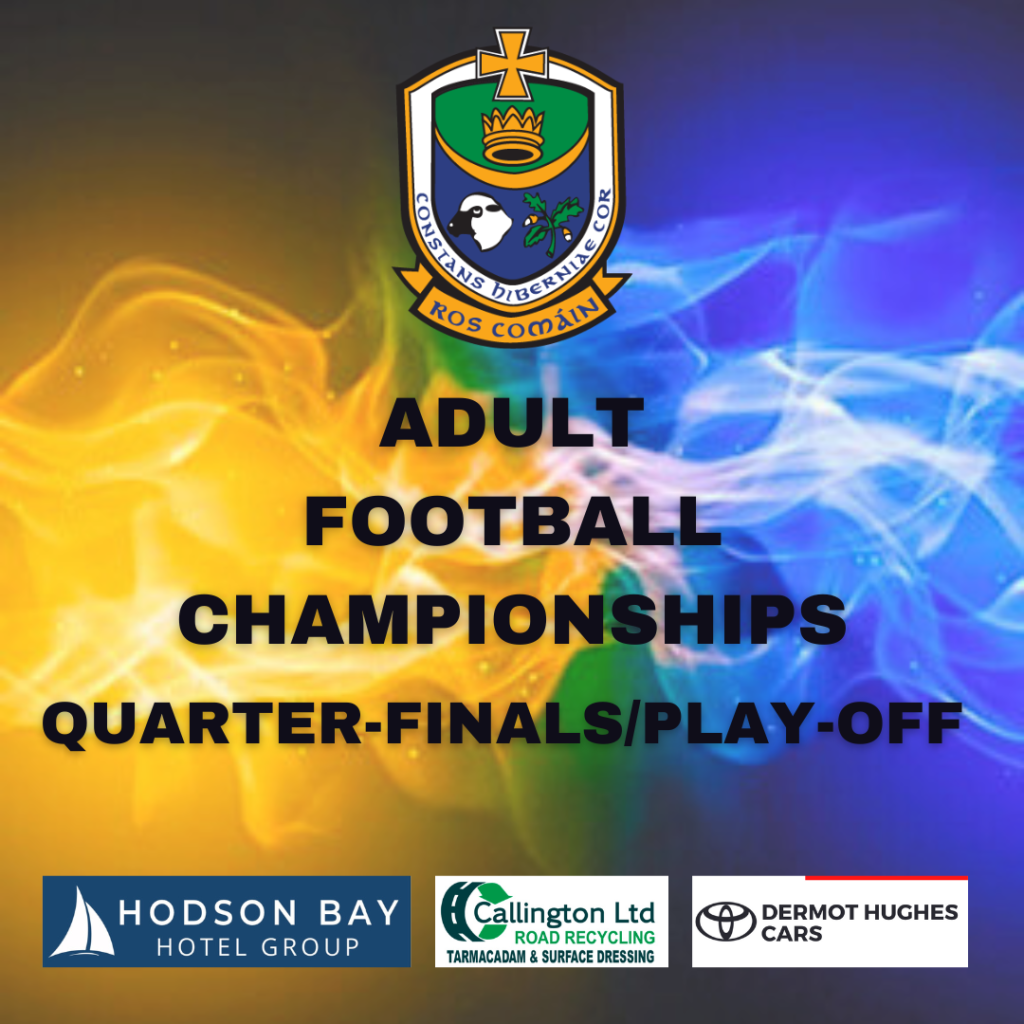 We have reached the quarter-final stage of this year's Hodson Bay Group Senior Championship. The Senior Senior Championship Relegation Final takes place on Sunday.
The matches are 'All Ticket' and tickets must be purchased in advance online via the link below. U16's do not require a ticket.
To avoid delays, please ensure that you have your ticket downloaded and open before arriving at the ground on match days.
Ensure that your screen brightness is up to a maximum. As we expect venues to be extremely busy, please arrive at least 20 minutes before throw in.
You can find teamsheets for all of the matches below.