Match Information and Teamsheets – Quarter-finals/Play-offs
September 15th, 2023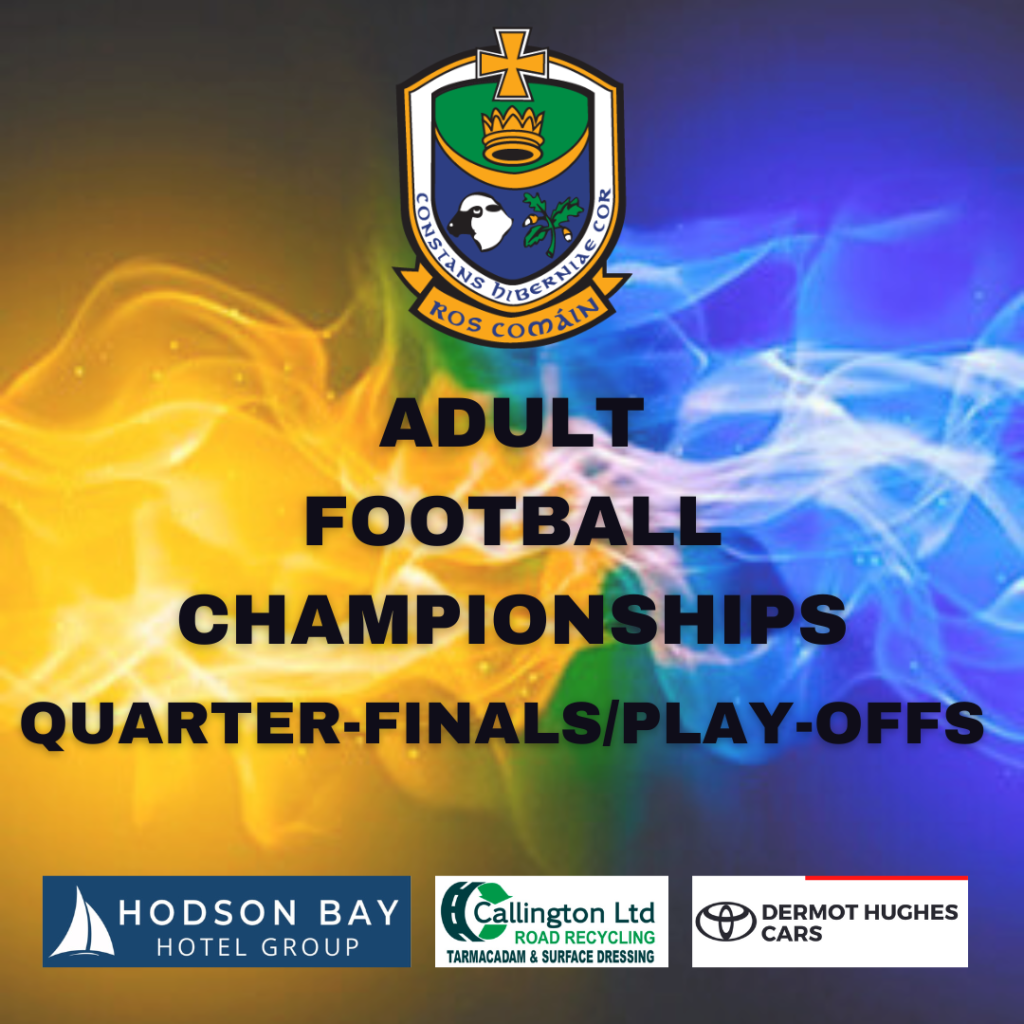 We have reached the quarter-final stage of this year's Intermediate and Junior 'A' Championship. There are also Senior, Intermediate and Junior 'A' Play-offs.
The matches are 'All Ticket' and tickets must be purchased in advance online via the link below. U16's do not require a ticket.
To avoid delays, please ensure that you have your ticket downloaded and open before arriving at the ground on match days.
Ensure that your screen brightness is up to a maximum. As we expect venues to be extremely busy, please arrive at least 20 minutes before throw in.
You can find teamsheets for all of the matches below.