Mick Rock Connacht GAA President remarks on Gambling
May 11th, 2017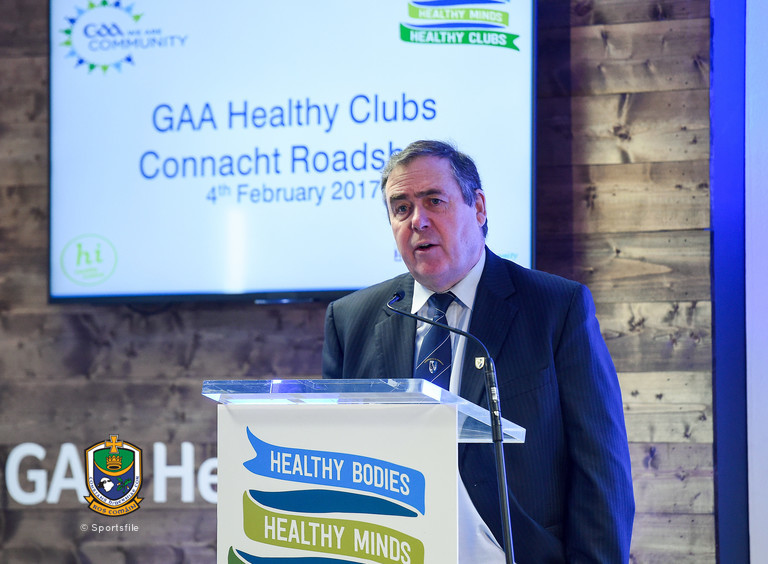 At the launch of the Connacht GAA Football Championship today in Áras Chonnacht, the President of the Connacht Council, Mick Rock, urged media outlets and all involved in reporting and previewing our games to consider discontinuing the practice of including the betting odds as a feature of the match statistics. "There is a large group of people whose only involvement with the GAA is in betting on the outcome of matches".
"While I am not naive enough to imagine that they won't access the game odds elsewhere, including them as an essential part of the stats of a game is mainstreaming them, normalising them and promoting the concept of betting on the game as an integral part of the match experience.
He added "Surely there are enough interesting facts to include in a preview without giving free publicity to betting companies who do not need it.
"We normalised drinking from the cup until we realised the error of our ways. I think this would be a small but highly significant step in separating the GAA sporting event from the gambling culture. It would send out a positive message.