Conor Devaney – poacher turned game-keeper
June 16th, 2017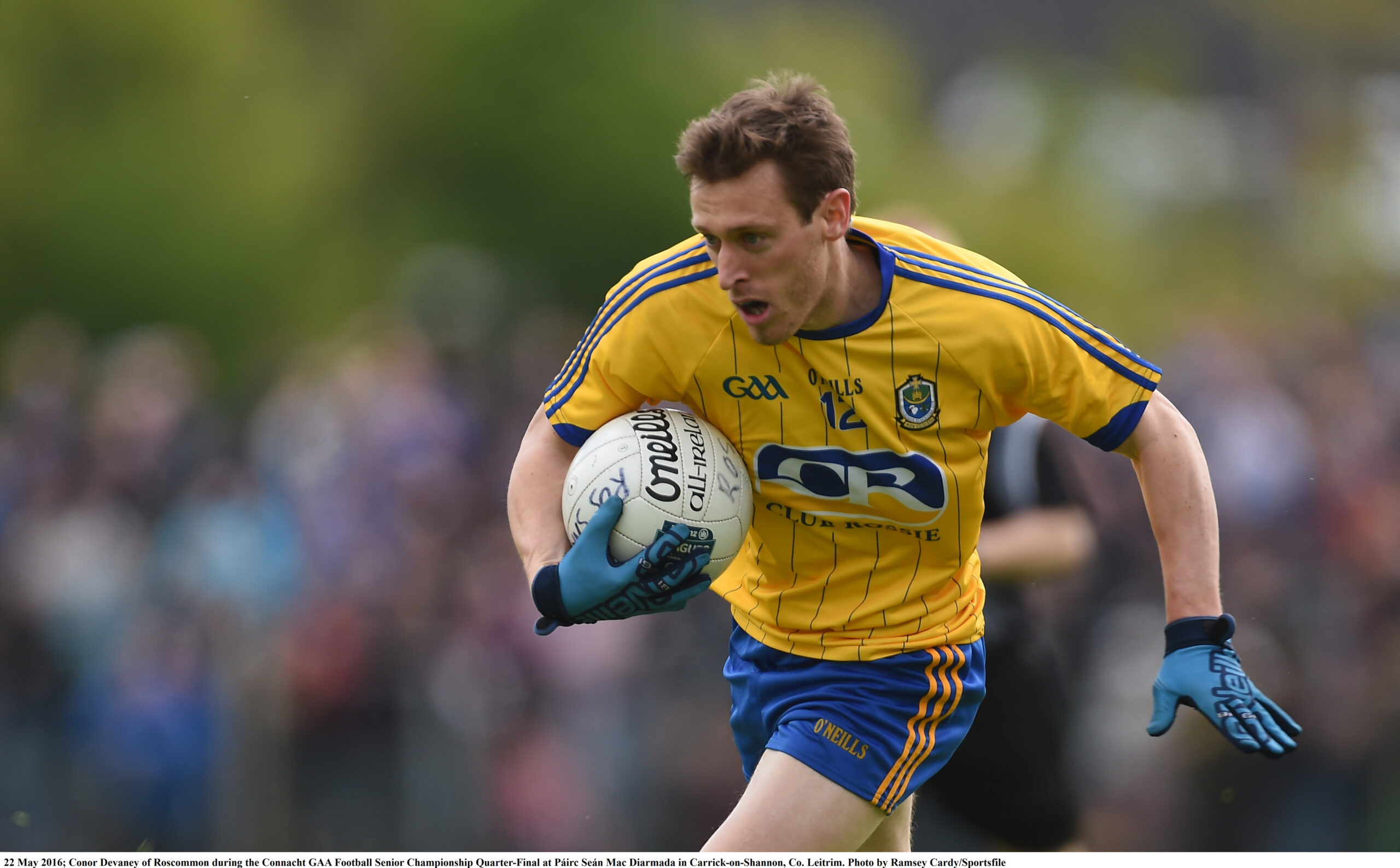 This article first appeared on GAA.ie on June 15th 2017
By Kevin Egan
When Roscommon footballer Conor Devaney first caught the eye of the majority of the passionate supporters in the Connacht county back in 2006, it was as a livewire wing forward in their All-Ireland winning minor team of 2006.
The Kilbride man has been in and out of Roscommon senior teams since making his debut the following season, but up until this year, it was almost always in the forward line.
However as you might expect from a player that lists perceptiveness as the most important skill in gaelic football on his player profile page on the Roscommon GAA website (gaaroscommon.ie), he has thrived since being moved to wing-back and has enjoyed the chance to add a new dimension to his game.
"It's a new perspective on the game from wing back and it's an enjoyable one" Devaney told GAA.ie. "It's a different position but you get to see the game differently. What I've had to do a lot is to learn how to man mark and in that regard I've had to be a lot more versatile, but I think that's working out well".
"A lot of the team are finding themselves in a lot of different positions. I don't know where I'm going to be playing against Leitrim, I don't think anyone knows, and that's very good, that players are able to play in different positions. The more positions you can play in, it's definitely a good thing".
The Roscommon side has changed hugely this year, largely due to a spate of withdrawals. Out of the team that started their last championship outing against Clare in 2016, five players have departed the squad for a variety of reasons, while Cathal Compton and Ultan Harney are on the 2017 panel but unavailable this Sunday due to injury.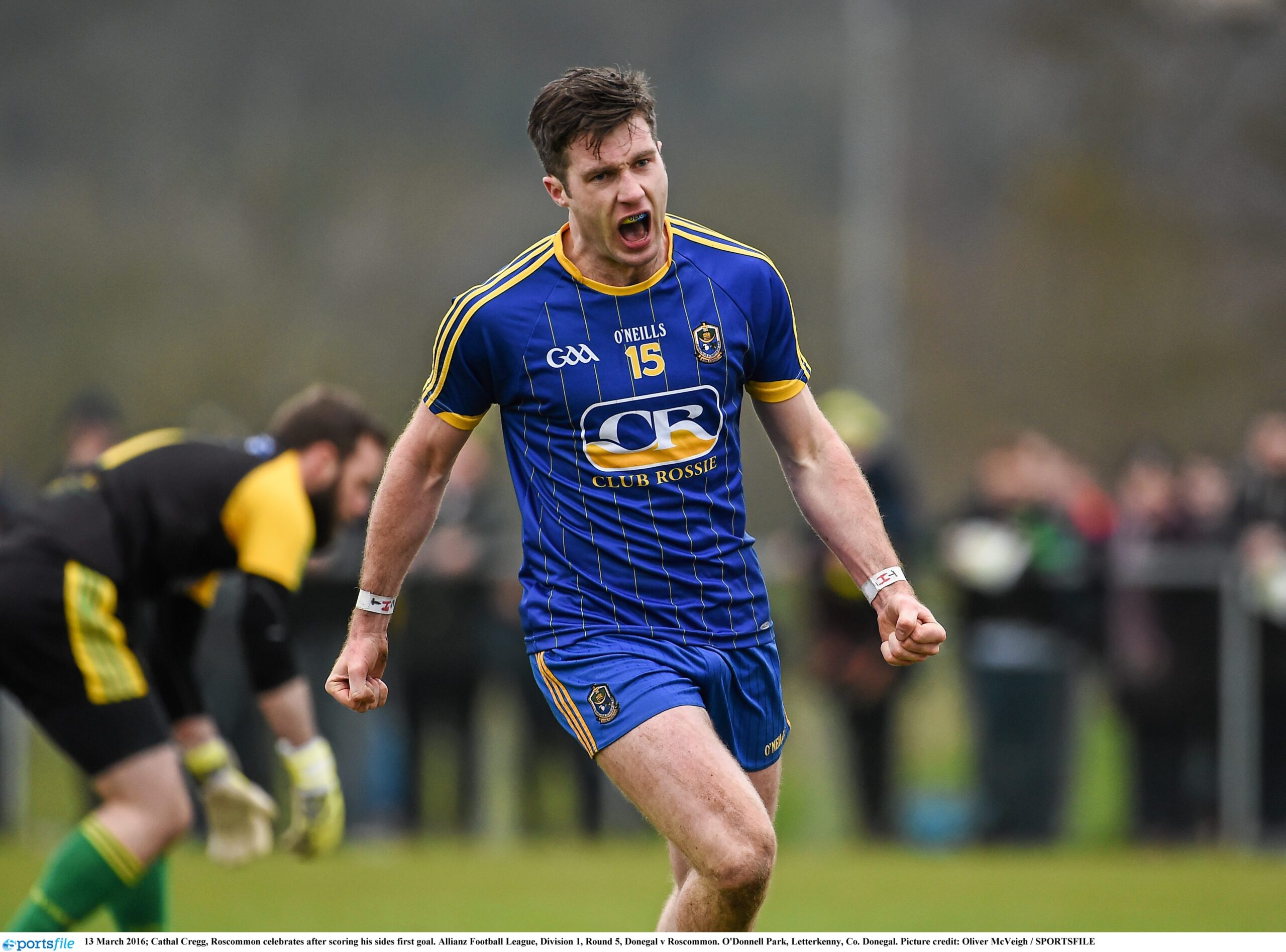 Neil Collins, Cathal Cregg, Niall Daly and Donie Shine are just some of the big name players that chose to step away for 2017 and Devaney believes that the squad is strong enough to withstand those losses.
"They're great footballers, and they have been for Roscommon over the years, and they might get involved again some time because they are very good. I don't think it rattles our confidence – not mine anyway, and I don't think it affects the team hugely.
"People have their own lives and they make their own decisions, and there's not much you can do about that. You just have to get on with what we have and I think that what we have is definitely good enough to try and beat Leitrim and go on from there".
"In 2010 I was away and then there were two years when I didn't play. It's nice to come back refreshed. Often you'd go from year to year and you don't think about your game or what you're doing and sometimes players have a tendency to roll from year to year, and not really to consider what they want to achieve or what they want to improve in their game.
"In my couple of years off I reassessed the situation and re-evaluated what I wanted, what I needed to improve on, and that's exactly what I did and I think it's paying off. I'm fresher, I'm still not that old, I feel in good shape, so while it wasn't intended, it has worked".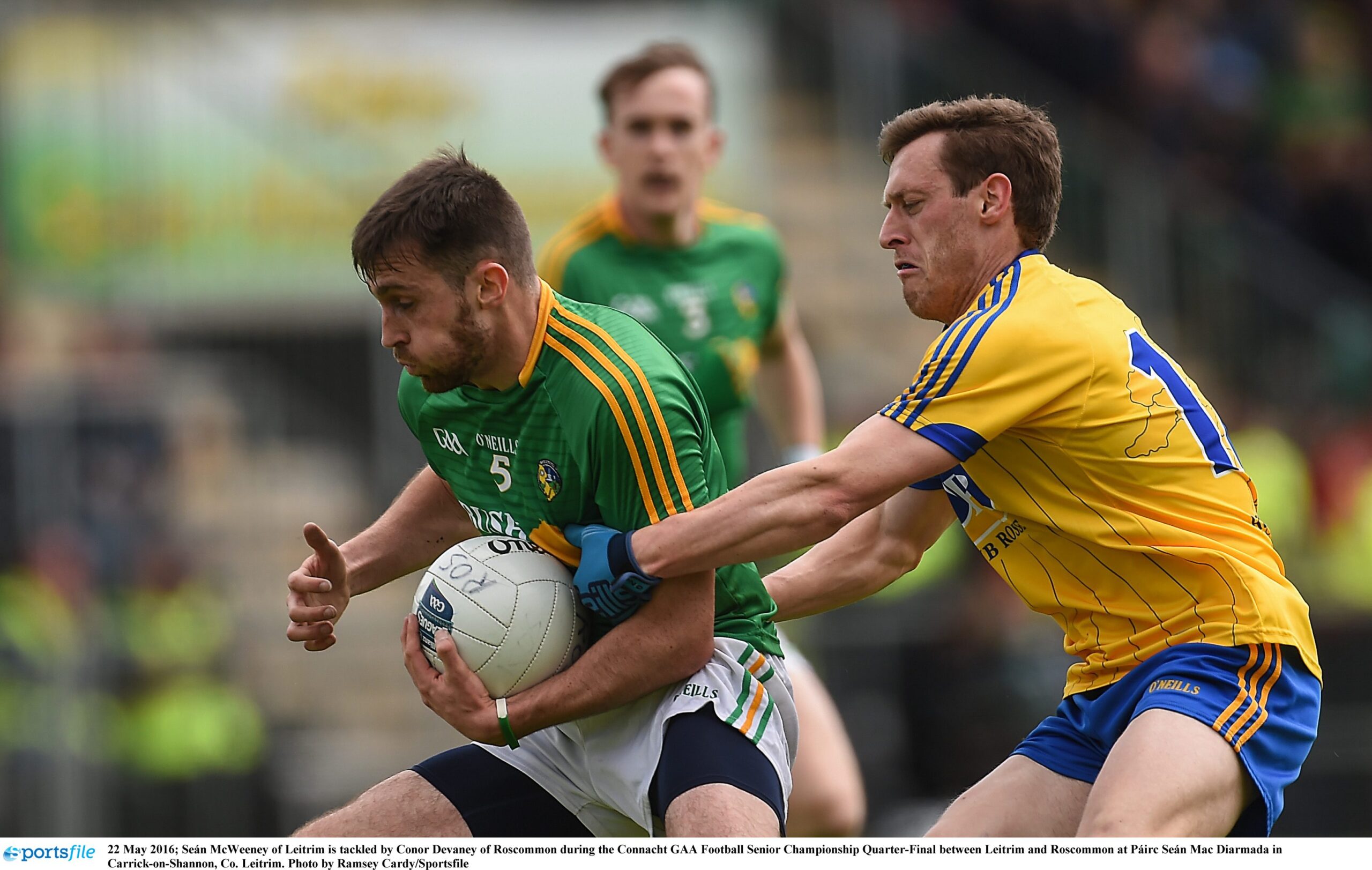 If stepping away and coming back has worked for him, perhaps it's the case that going back to the well for seasons on end is too much to ask then?
"I think it can be sustainable for certain players, depending on their jobs and other things, but I still think that it's good for some to go away to America for the summer or something like that" he replies.
"I think it can be good to go away for one year and maybe to take a step back. It's not for everyone, but it can be a good thing. I don't think burnout as such is a big issue, but just rolling from year to year and not thinking about what you're doing, better to sit back and think about it".
And following their meek exit from the 2016 championship, Deveney's thoughts are firmly focused on getting over Leitrim and getting back into a provincial final.
"As a team, after last year and getting hammered in the replay of the Connacht final, I would have thought 'I want another go at that'.
"I want to play either Galway or Mayo in a Connacht final and I'm going to do my best as part of a team to get there and to have another go, albeit in Castlebar or Salthill.
"Wherever it is, I don't mind, but that was the aim for me at the start of the year, and I'm sure it's the aim for the team as well".