New York Club Rossie team innovative fundraiser
July 29th, 2019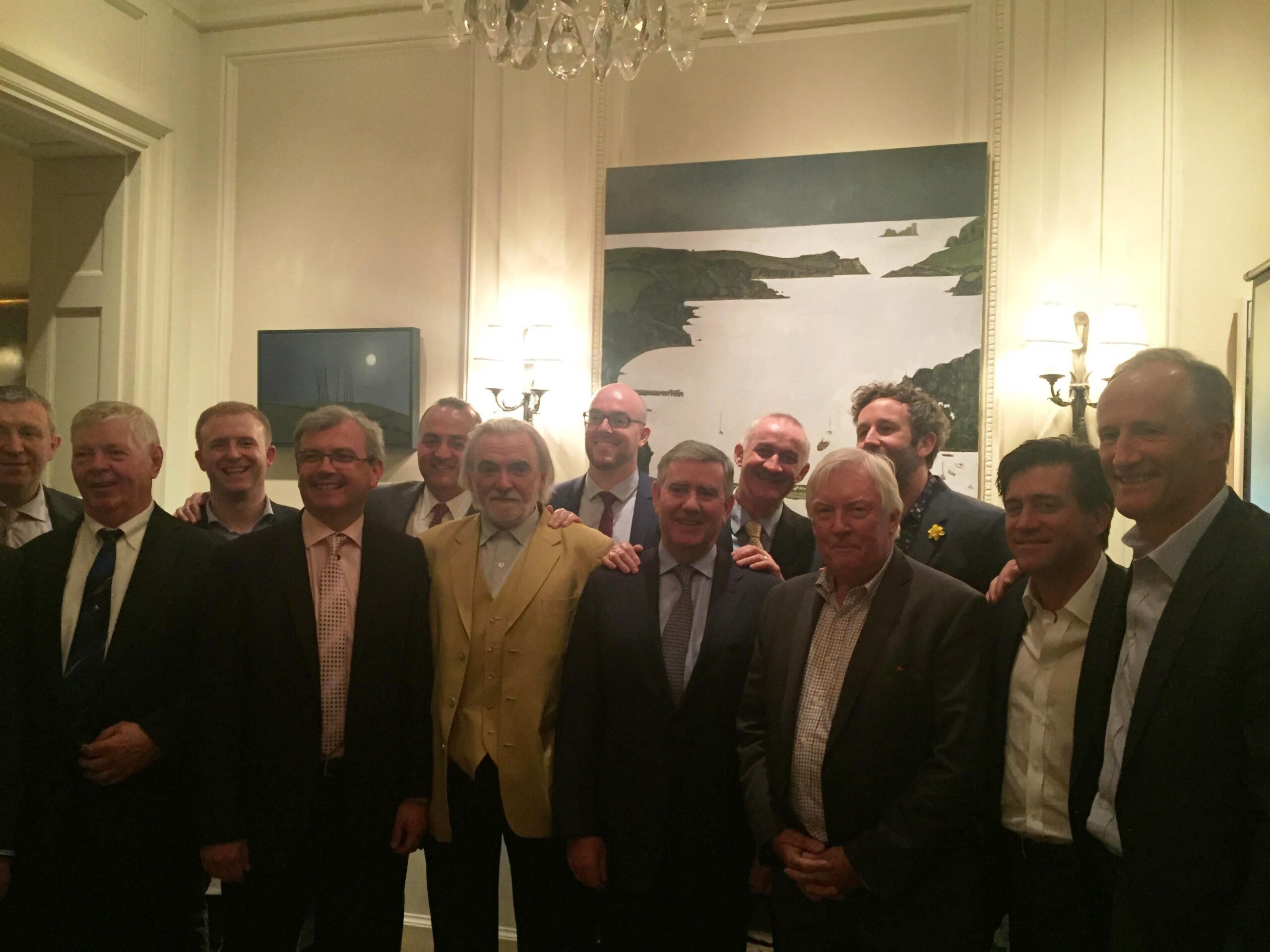 Club Rossie, the commercial and fundraising arm of Roscommon GAA, would like to acknowledge the continued support of the Club Rossie New York branch.
Club Rossie New York has launched a "100 box" fundraiser for a Roscommon GAA dedicated project to be selected by them. Their target is to raise $15,000. We intend rolling this out to other cities globally where there is a large and dedicated Roscommon contingent. The team in New York are also promoting our 2019 Membership drive with the chance to win cars and cash. There are over €40,000 worth of prizes on offer for 10 lucky winners with the Draw taking place on 9 August 2019 (see www.clubrossie.ie/join for more information).
David O'Connor, Treasurer of Roscommon GAA, commented, "Many Roscommon people have experienced the hospitality of this super group of people when they have visited New York. They have consistently backed Roscommon over many years along with others in Chicago and San Francisco. We really appreciate their help and support and are looking to emulate the New York model in more major capitals around the world."
In no particular order we'd like to acknowledge:
John Kenny, Sissy McGinty's, Steinway St, Astoria.
Adrian Regan, The Irish Bank
Jimmy Naughton/Terry Connaughton, Riverdale Steakhouse
John Lyons, McKeowns Bar, McClean Avenue
John Brady, Brady's at the Station, New Jersey
Big thanks to Pat Dolan, Rostech Construction for assisting us in New York also.