Remarks by Co. Board Chairman on the passing of Seán Young
April 7th, 2019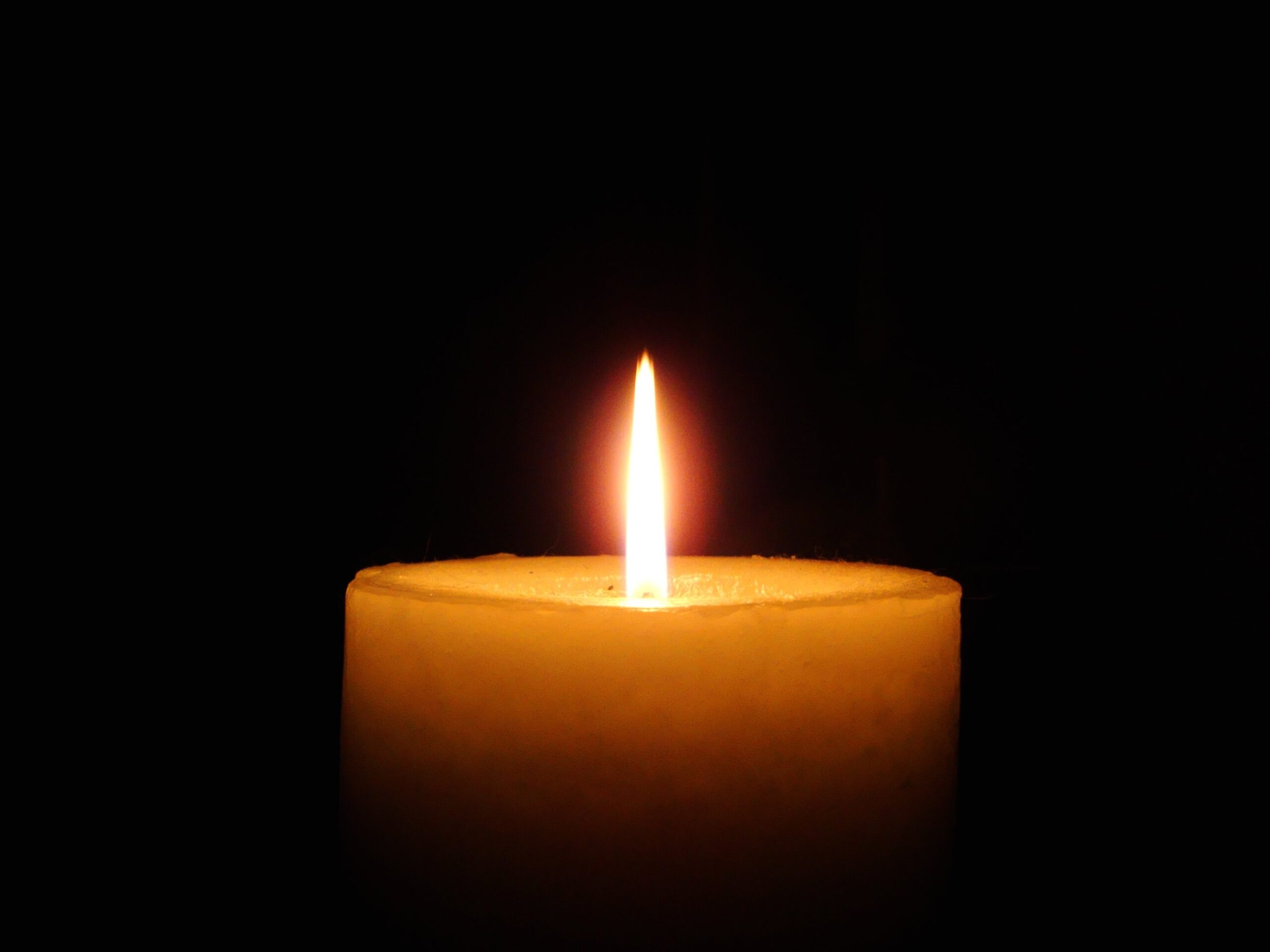 Roscommon GAA Co Board Chairman Seamus Sweeney speaking this evening said "I was saddened today when I heard of the passing of Seán Young, while I knew he was sick for some time his passing still comes as a shock.
Sean originally from the Loughshore of County Derry where his home club was Saint Trea's Ballymaguigan with whom he won a Derry Senior Championship in 1962.
As a bank official, Seán transferred to different towns and his love for Gaelic football ensured that he played in the various towns he worked in.
As far as I know, he played with Castlewellan County Down, he won two Donegal Senior championships with Sean Mac Cumhalls of Ballybofey and disappointingly losing out on an Ulster Club title. He was also involved in Meath, and with Ardagh in Co Longford.
On the intercounty scene, he captained the Derry Junior team to an All-Ireland title over Mayo in Charlestown. In addition, he played with Derry in two Ulster Senior Finals in the 50s' and was on two McKenna Cup and a Lagan Cup winning sides.
Then in 1972 the Derry man (as many called him) came to Boyle to take up his position with the Northern Bank from which he retired in 1997. In the period from 1972 right up to just a few years ago Seán contributed an immeasurable amount to the GAA in Boyle and the county of Roscommon.
One of my predecessors as Chairman of Roscommon County Board Michael O'Callaghan had the foresight to approach Seán to get involved with coaching the Roscommon Senior team way back in 1973. Sean introduced innovative training and focused on tactical awareness which brought success and no doubt paved the way for the great teams of the late 1970's.
In 1974 his Roscommon team lost the league final after a replay to Kerry. He was once again back with the senior team in 1986 and 1987. In addition to the senior team he also worked for many years with teams at under 16, Minor, U 21, and Junior levels.
The work Seán did in Boyle was incredible as he coached underage teams in Abbey Park all through the seventies and eighties. These underage players contributed to the Boyle adult teams he later managed in the eighties and nineties and won a Junior title in 1981 and an Intermediate one in 1983 and again in 1994.
Seán continued to coach underage players right through the 90's and 2000s and in fact when I was the County Coaching Officer Seán was still coaching our development squads.
The cultural side of the GAA was also important to Seán. He represented Boyle in the All Ireland Final of the Ballad Group with P.J. and Maureen Keane, Rosaleen Moran and Una Beirne.
To the family of Seán Young, his wife Anne and children Aileen, Liam, Joe, Sean, Paul and Catherine, his sister Kathleen and his grandchildren I extend the sympathies of the Gaels of County Roscommon.
It is often said, but I believe it is most fitting in this case "Ní bheidh a leithéid arís ann. Go ndeana Dia trócaire ar a anam dílís". "