Roscommon Coaching & Games welcomes new Development Officer, Aidan Main
September 14th, 2023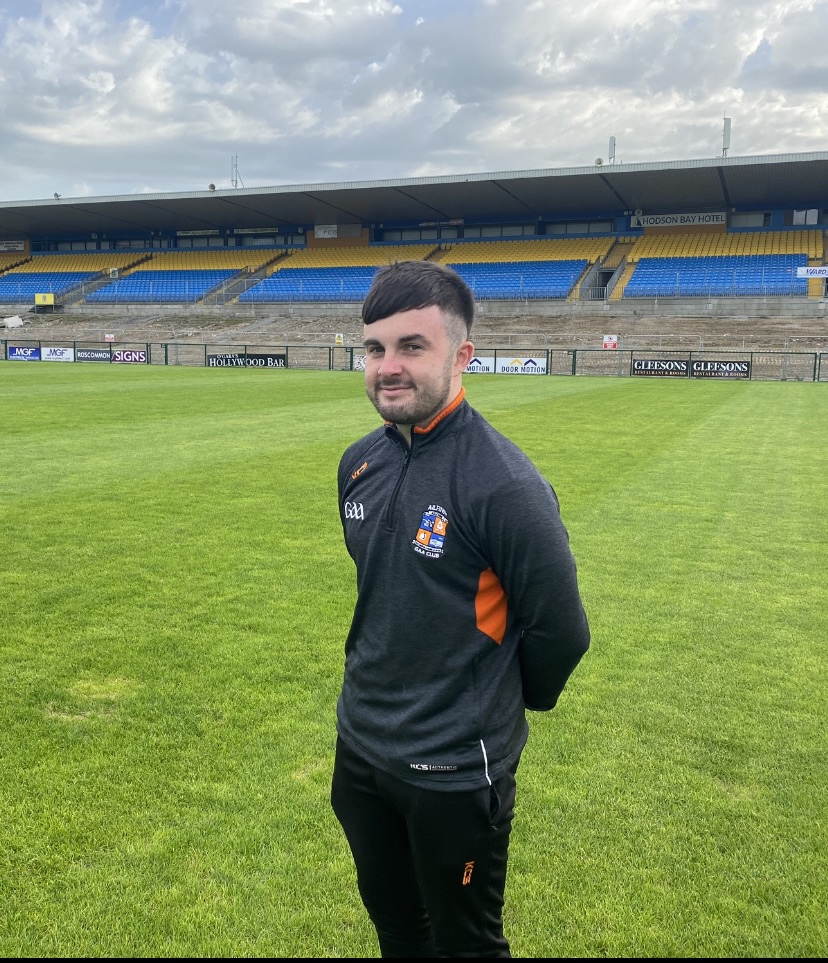 Hello everyone,
I'd like to take a moment to introduce myself and give you a better idea to who I am and how I've got to this position today.
My name is Aidan Main, I'm 23 years old proudly coming from Elphin, Co. Roscommon. After graduating last summer upon the completion of my 4-year degree Ba (Hons) Sports Coaching and Development from the University of the West of Scotland, I worked with Longford GAA as a Games Promotion Officer for the past 12 months.
Like many people in our great county, a lot of my life revolves around sport with a large part of that being my involvement with the GAA in both a personal and professional capacity.
I first began coaching with my local club, Elphin, aged 16, ever since then coaching has become a huge part of my life and a great passion of mine.
To give you a brief insight into what I've been involved in over the last few years I've compiled a list of teams and roles I've held with a couple of achievements that I'm proud to have been part of along the way:
– 3 years coaching officer with Tír Conaill Harps GAC, Glasgow. In this role I developed a 3 year coaching and games development plan, with focus on ladies football and youth development, which had great success in the growth of our underage playing numbers through our schools coaching programme which I was responsible for along with the creation of an adult ladies team which I helped to coach for 2 years.
– Coach of UWS Men's soccer team 2021 winning their first ever Scottish university league title
– Head coach of Glasgow Caledonian Ladies football team 21/22 winning the British Championship.
– Manager of Elphin/Ballinameen U20's in 2022 winning a division 2 county title
– Current Manager of Northern Harps ladies' team
I am both proud and excited at the opportunity to work within Roscommon GAA and hopefully I can play a part in the growth and development of Gaelic games in our county.
I'm a huge believer in the GAA being our greatest resource for bringing everyone in our communities together and fostering a positive environment for everyone, young and old.
Yours in sport,
Aidan Main