Venues for Scór na nÓg 2022 
February 13th, 2022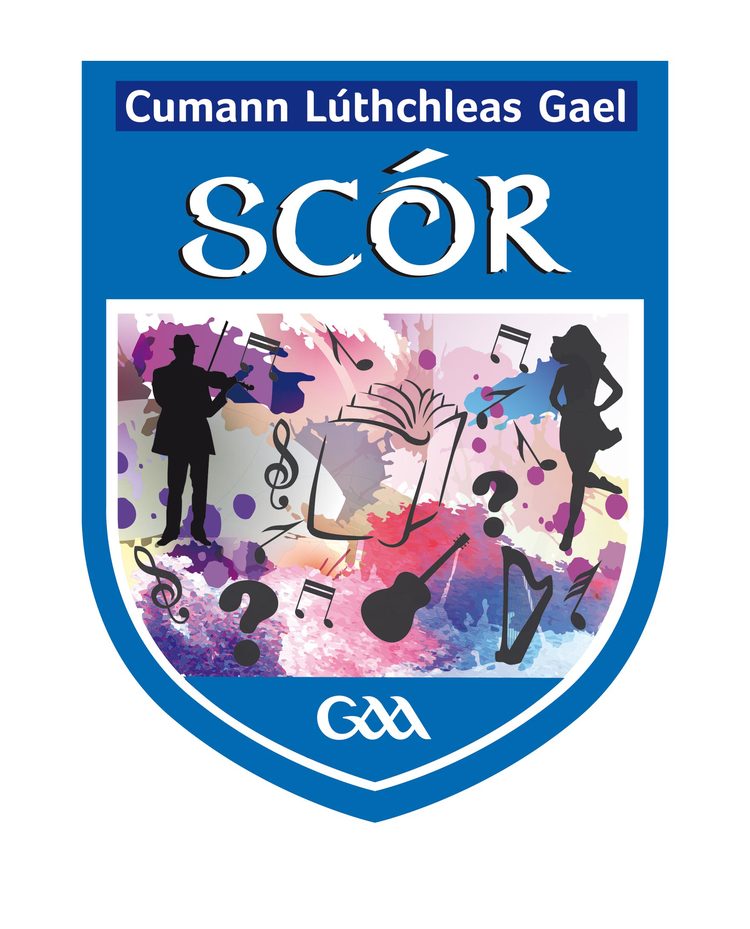 The following venues have been set for Scór na nÓg in Roscommon
Semi Final 1: Friday, 4th March – Kilmurry Hall (Tulsk GAA hosting)
Semi Final 2: Saturday, 5th March – St. Johns Community Centre, Lecarrow (St. Dominic's GAA hosting)
Both Semi Finals will commence at 7.30pm sharp.
County Final – Saturday, 12th March – Elphin Hall. The Tráth na gCeisteanna will start at 5pm sharp, followed by all other events at 7pm.
Clubs must enter online using the entry document emailed to clubs in the coming days.

The closing date for entries is Friday, 25th February.
Please note – the above scheduled rounds may be subject to change pending entry levels. Coiste Scór Ros Comáin will allocate what nights clubs perform. Please keep an eye on our posts this week as Coiste Scór Náisiúnta are organising further online workshops for clubs seeking guidance.
We are receiving wonderful interest from a large number of clubs this year, so a fantastic Scór na nÓg 2022 awaits.