Club Seminar
March 16th, 2018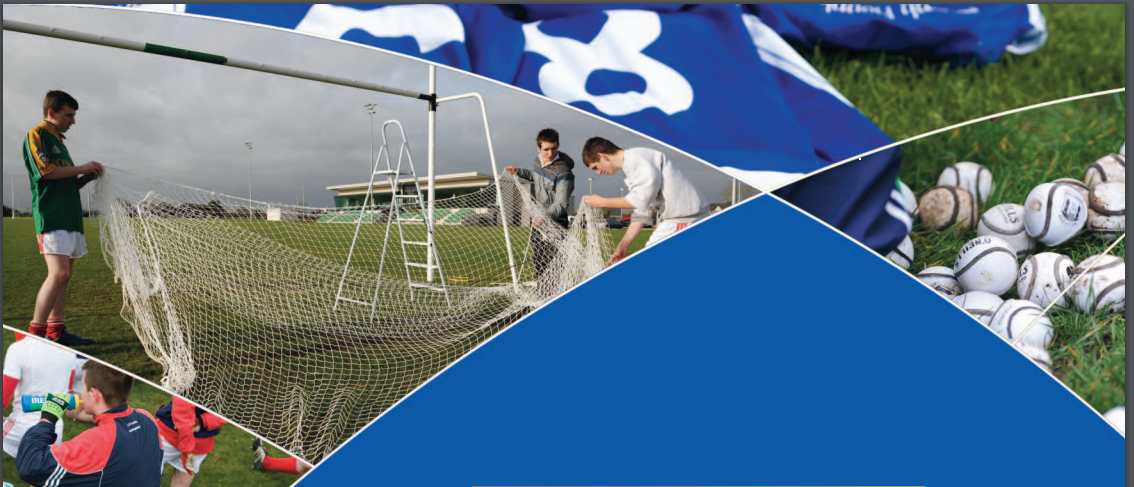 Connacht Council will be facilitating a club seminar on March 20th in Hannon's Hotel, Roscommon at 8pm. It is crucial that at least two members from each club attend this very informative evening on a wide range of important topics that affect our clubs.
Topics will include:
Governance;
Garda Vetting;
Player Injury Scheme;
Coaching (in terms of self sufficiency);
Trustees & the Corporate Trustee System;
If there are any other topics that you feel could be covered to assist your club please let the County Development Officer Tom Murray know as soon as possible on developmentofficer.roscommon@gaa.ie so it can be included in the presentation.