County Board Chairman Statement on passing of Des Whyte
January 21st, 2018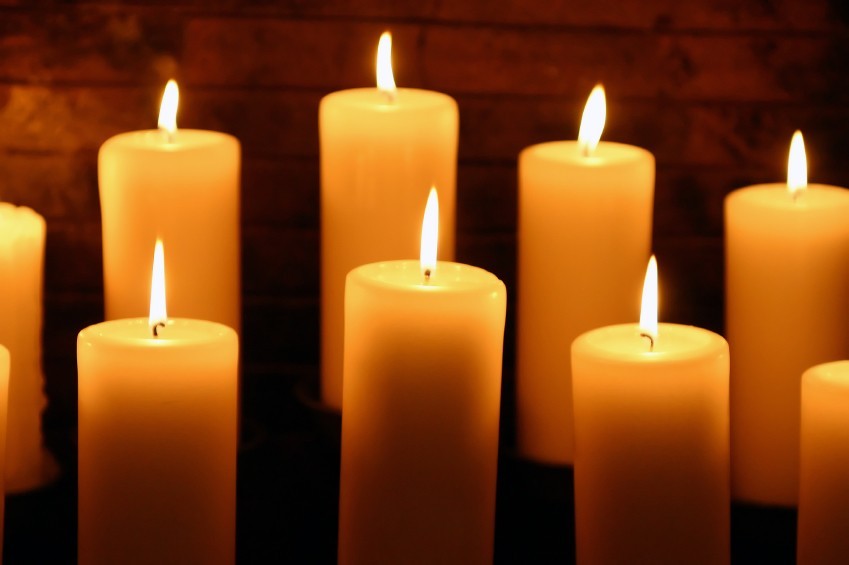 Roscommon County Board Chairman Seamus Sweeney today expressed his sadness at the passing of Des Whyte.
"Des was a very proud Roscommon man who had a great grá for the GAA in the county, He was a man who was exceptionally proud of his own place, Oran and the county that formed him, Roscommon.
This pride manifested itself in many different ways but most obviously through his sponsorship of Roscommon Teams. The SIERRA sponsored Jersey on our 2006 minor winning team is forever recorded in the memory of all Rossies and in history through the photographs of that team.
Players of that team speak fondly of their memories of him at that time and the ten-year reunion held last year. That in itself is telling.
Des was Sierra and Sierra was Blue and Yellow we all got that feeling of pride when we were delayed at road words when we saw the Yellow and Blue hoardings and fencing or the Sierra vans proudly wearing our county colours. Des was one of us.
Des suffered illness for a while and bore that cross well, on behalf of the board I extend our deepest sympathies to his family and friends".