Gaeltacht Scholarships 2018
January 31st, 2018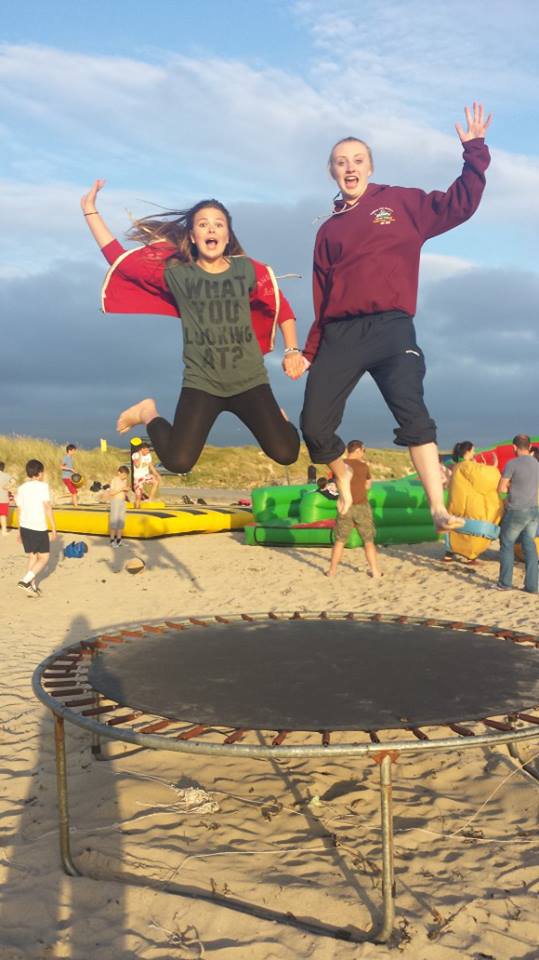 Roscommon GAA are again running our very successful Gaeltacht scholarship competition for summer of 2018.
This year there will be eight scholarships of €300 each with three confined to entrants who have competed in Scor/Scor na nOg competitions.
We're delighted that Colaiste Cu Chulainn in Gweedore are continuing to support us by sponsoring five of our awards.
Rules for Gaeltacht scholarships 2018
All entrants must be members of a GAA club in Co. Roscommon and attend secondary School student in 2016/17 school year.
Five of the scholarships are sponsored by and are confined to Colaiste Cu Chulainn in Gweedore. Courses in Gweedore are €595 and last for two weeks. The other three can be used in any residential college in Galway, Mayo, Kerry or Donegal
Successful entrants in 2016/2017 are not eligible to enter in 2018.
To enter please complete an entry form and one essay of 500 words approx.. from the two options
An bhfuil cothrom na féinne á fháil ag gach éinne i Cumann Lúthchleas Gael?
nó
Cumann Lúthchleas Gael faoin tuath agus sna bailte móra – cosúlachtaí agus difríochtaí
Entries must be emailed to the cultural officer at irishculturalofficer.roscommon@gaa.ie or dropped in/posted to the county board offices to arrive by Friday February 23rd.
There is no cash alternative to the scholarship and successful candidates will have to complete a gaeltacht summer course to receive the grant. The decision of the committee is final.
To get the application form just click the link below