Dermot Earley Bursary Scheme now open
August 9th, 2017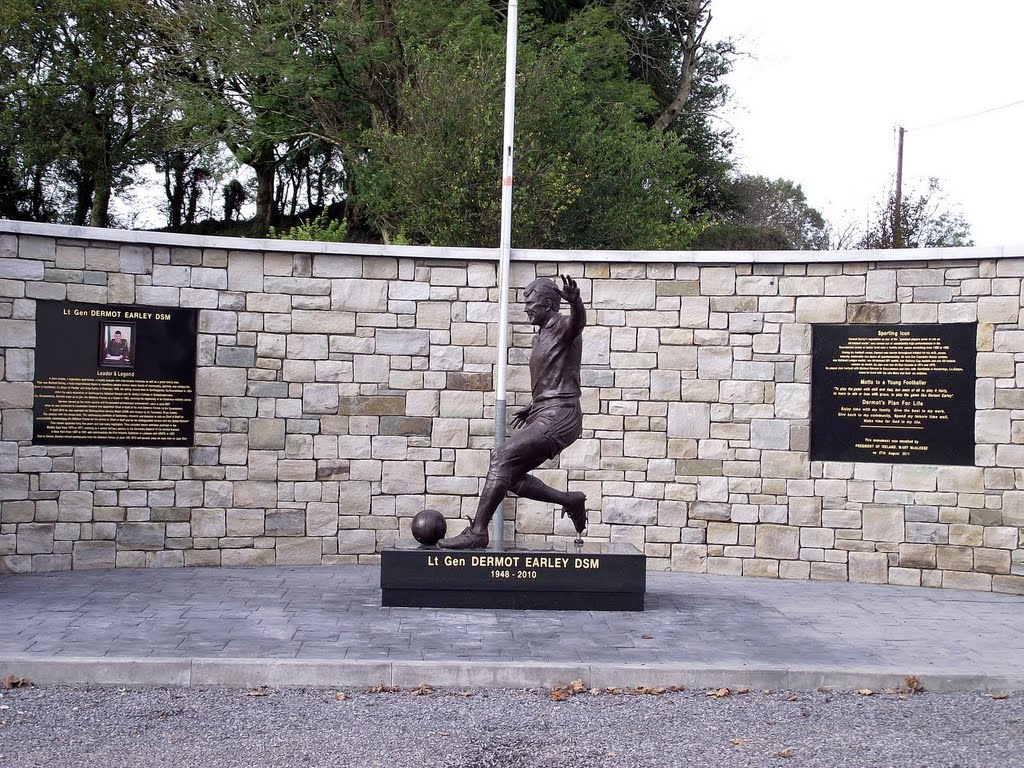 Roscommon GAA has been informed that applications for the Dermot Earley Bursary scheme are now open.
The bursary scheme which was established by Roscommon County Council in memory of the late Dermot Earley has been in operation since 2011.
There are two bursaries available, one for a male and one for a female who are residing in Co Roscommon and entering third level education for their first year in 2017 and have an accomplished background in sport.
The application form is available below and the closing date is September 1st, 2017 at 5 pm.