Naos Connaughton named in Christy Ring Champions 15.
November 2nd, 2018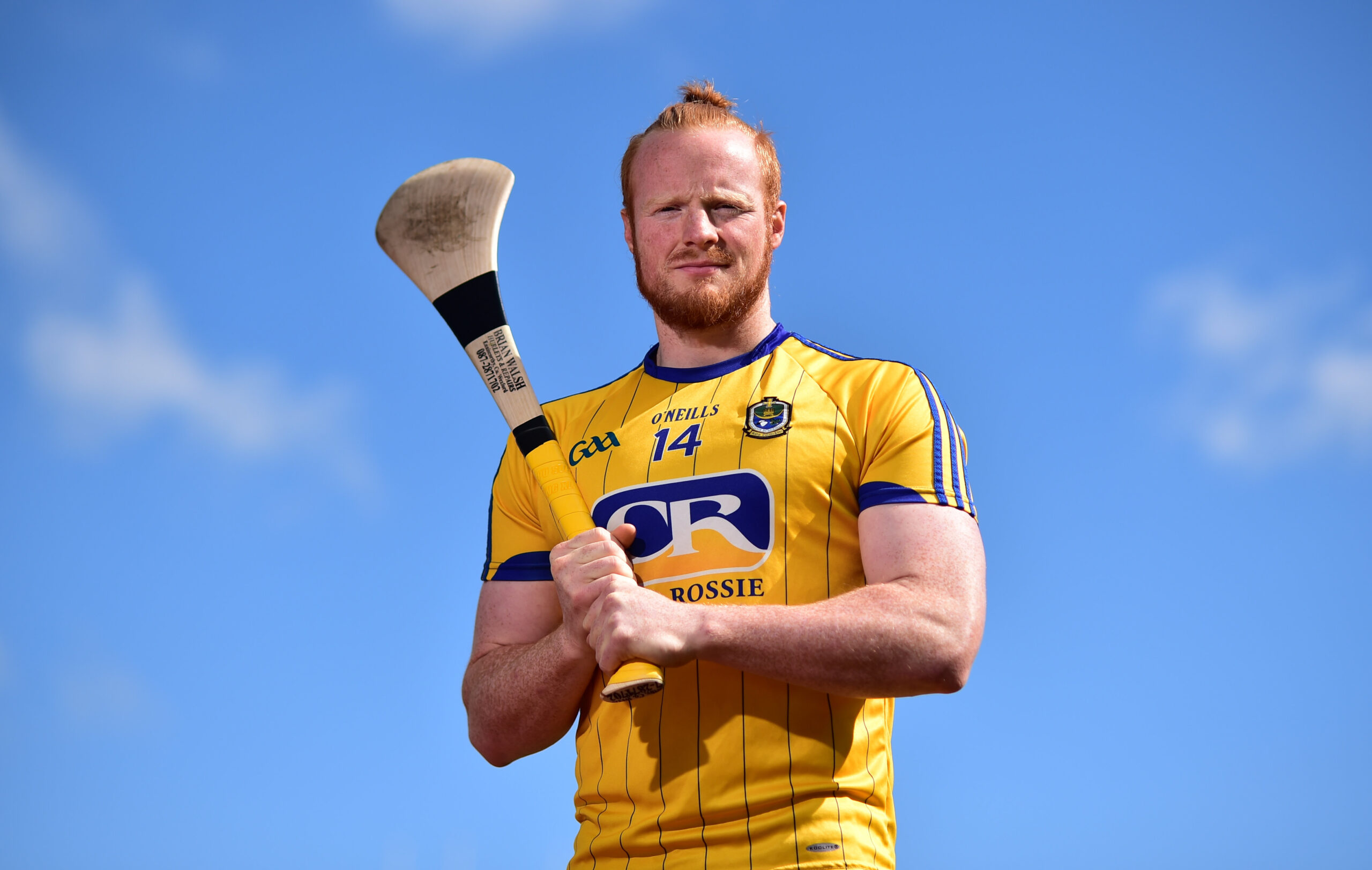 Roscommon and St Dominic's have received the honour of having one of our hurlers named in the this season's Christy Ring Champions XV.
Naos Connaughton of the St Dominic's club, will receive the much coveted award at the PwC All-Stars event in Dublin's Convention Centre this evening, Friday November 2.
Christy Ring champions, Kildare, received the most awards, four, while the rest of the awards go to London (3), Wicklow (2), Derry (2) with Down, Armagh, Roscommon and Mayo all getting one each.
This is a very proud occasion for St Dominics and Roscommon. Well done Naos.