Roscommon GAA Appoint a Commercial Director
October 13th, 2019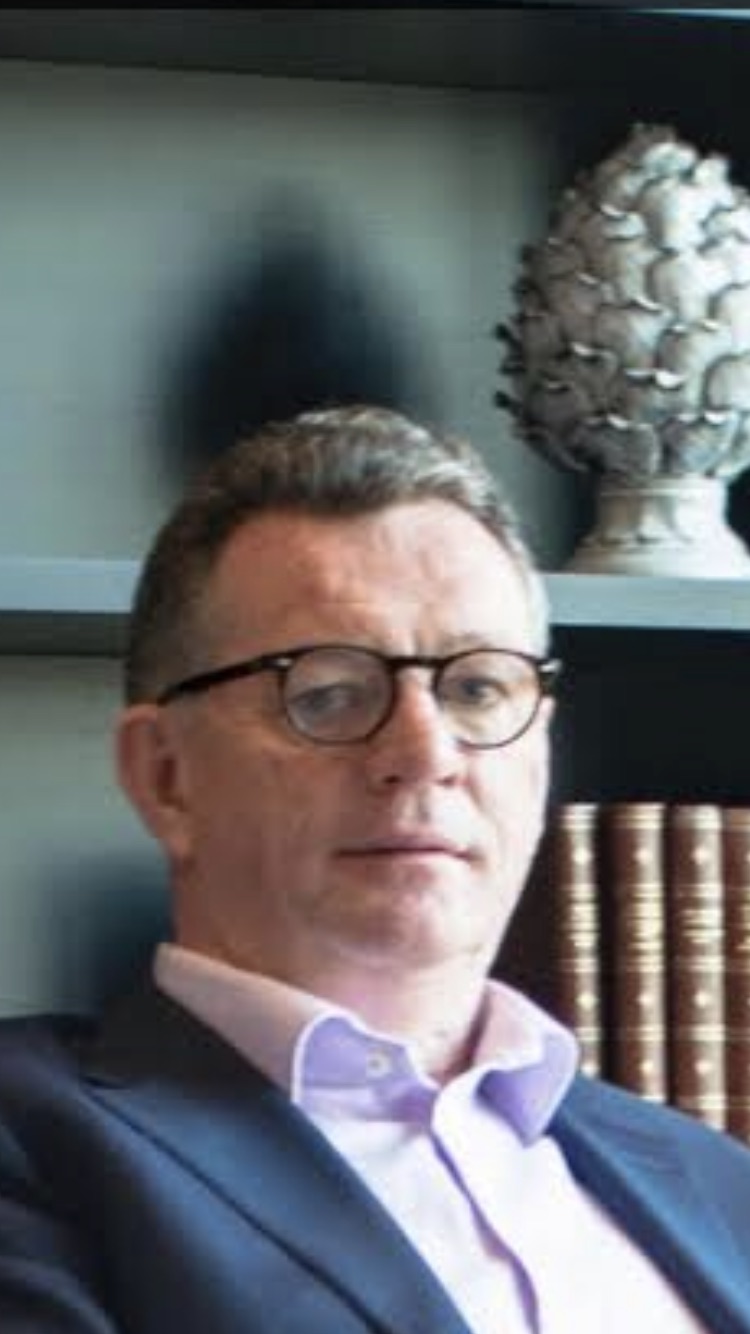 Roscommon GAA has announced the appointment of a Commercial Director and has named Aidan Brady as "Commercial Director Club Rossie" The announcement was made through today's Roscommon Co. Senior Football Final Programme.
Roscommon GAA has created a new position of Commercial Director and is pleased to announce the appointment of Aidan Brady as Commercial Director Club Rossie. The Elphin native takes up the appointment immediately.
Announcing the appointment, Pat Compton, Chairman of Club Rossie, said, "The appointment of a Commercial Director is an important development in the evolution of Club Rossie. Thanks to the fantastic support of Roscommon supporters, Clubs and Businesses we are now generating significant funds and recurring income. This needs to be managed and grown. This appointment will help Club Rossie deliver additional revenue in the coming years.
Aidan has agreed to take the position on a voluntary basis for a trial period so we can gauge if the role of commercial director merits a full-time position within Roscommon GAA. To ensure this is a sustainable position we will also review the role in terms of setting up the right structures and related governance procedures.
Aidan Brady is the ideal appointment with a significant business track record stretching back over 25 years. Since he joined the Club Rossie team in 2016 revenue generated from business members has grown dramatically. Aidan was also the project manager of the Win a House in Dublin campaign which generated just over €1.4m. We're delighted that Aidan is taking up this role and look forward to working with him over coming years".
Seamus Sweeney, Chairman of Roscommon County Board commented that "Roscommon GAA are delighted to be making this appointment of a Commercial Director. Club Rossie have made a massive difference to the ¬finances of Roscommon GAA since 2014. With the appointment of Aidan Brady to this critical role, the ability of Club Rossie to continue to generate significant funds will be strengthened. We wish Aidan the very best in the role and will support him and the Club Rossie team in every way we can".
Commenting on the appointment, Aidan Brady said,
"As a proud Elphin man coming from a family steeped in the GAA this is a great honour for my family and me.
I have been involved with Club Rossie since 2016 and I want to pay tribute to the fantastic team within Club Rossie who have raised significant revenue for Roscommon GAA since 2014. Their enthusiasm is infectious, and I look forward to continuing my work with Club Rossie.
I am focused on looking after existing sponsors, business members and partners, bringing new companies on board and working closely with Roscommon County Board to maximise the revenue generated by Club Rossie.
I look forward to forging and developing relationships with all stakeholders and codes within the county and beyond. We will be announcing some exciting commercial initiatives and marketing opportunities for 2020 which we hope will attract new members and partners."