ScÓr na nÓg finals
December 11th, 2016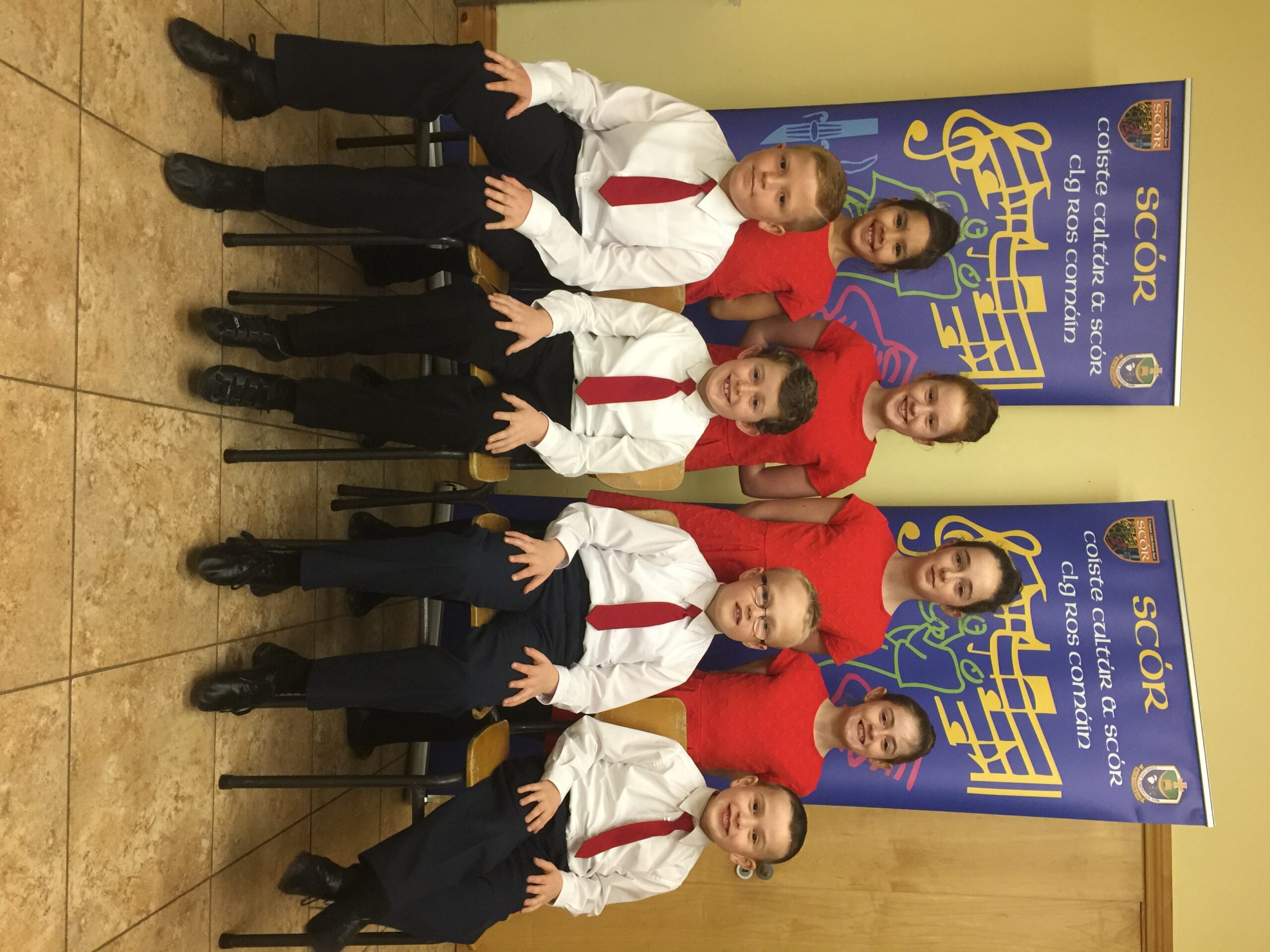 The County finals were held in the Dean Crowe Hall Athlone (today) Sunday where competitors competed against each other for the title of County Champion.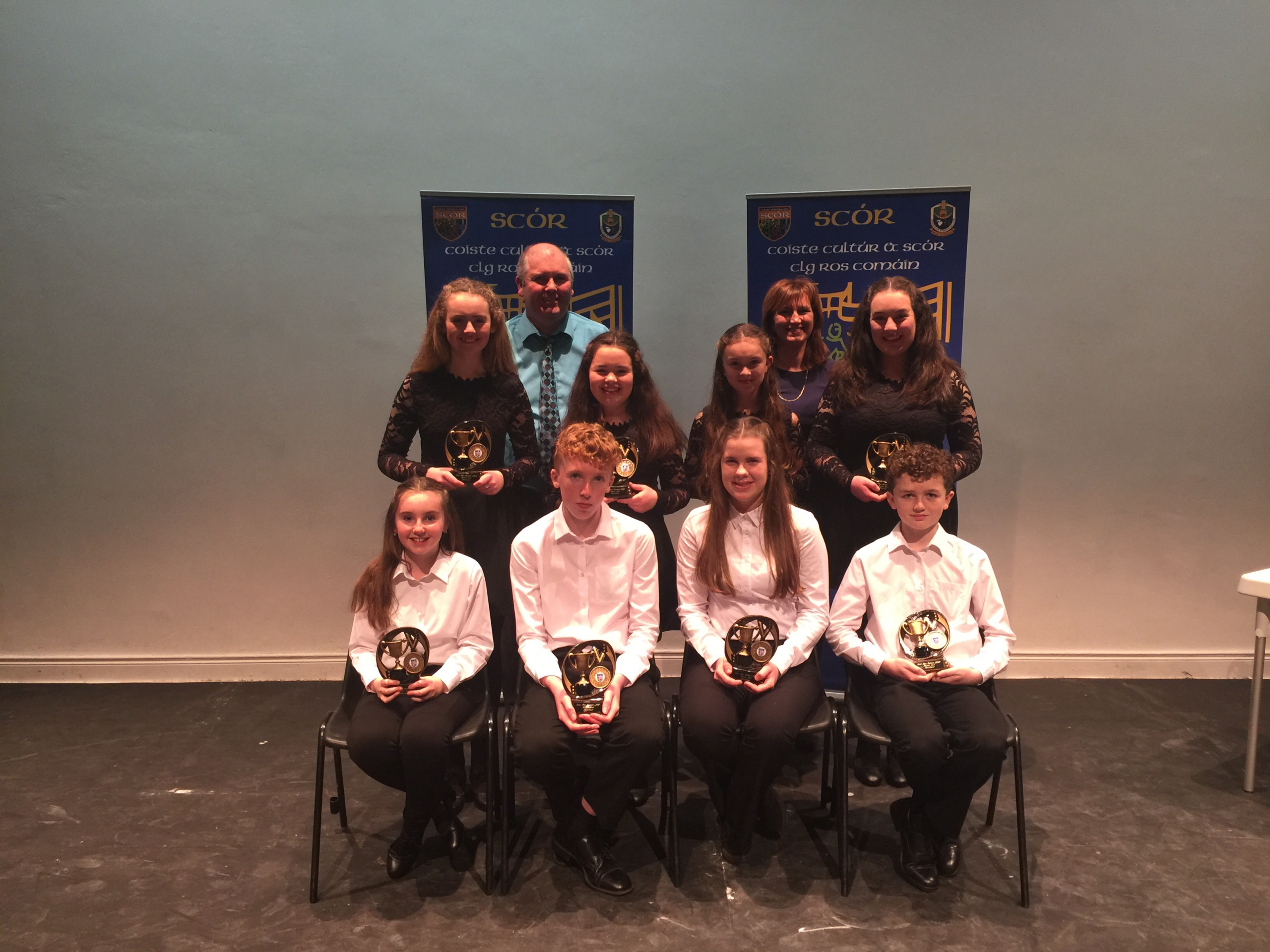 The young figure dancing team from St. Brigid's were the surprise winners as they knocked St.Dominic's off the podium. St. Dominic's have been knocking on the door at the All-Ireland's for the last few years and were eager to return this year to try to win the crown. 
However, this will not be the year and they had further disappointment in the Set Dancing when the title went to Elphin. Elphin are no strangers to Set Dancing and have won County titles previously.
Aoife McLoughlin Kilbride completed a hat trick by winning her third county title in a row in Solo Singing. It was "Beauty" versus "Beast" as she had to compete against her "co-star" Conor McCormack St . Dominic's. Recently Aoife played the role of Beauty and Conor played the Beast in the Convent of Mercy's recent production of Beauty & the Beast.
Patrick Mullooly was a popular winner in Recitation. His piece " The Paper Boy" tells of the time of a young paper boy during Easter 1916. Patrick won the All Ireland in 2015 and will be hoping to add another title to his CV.
St. Dominic's also had wins in the Leiriu and the Ballad Group. Kilbride also won their second county final in a row with their Instrumental group.
As a neutral on the day, it is lovely to sit back and enjoy the talents of our young people in Roscommon. Some of the competitors have competed for years and this will be their final year. For others, it has been their first year at a County final and it can be daunting. The winners are all delighted with their successes but for those, who do not move forward, it is bitterly disappointing. However, Scor na nOg is an opportunity for communities to come together to showcase the extremely gifted young people we have in our county. We wish our County Champions the best of luck in the Connacht finals.