Seán Mullooly excuses himself from Roscommon Panel for 2018.
February 18th, 2018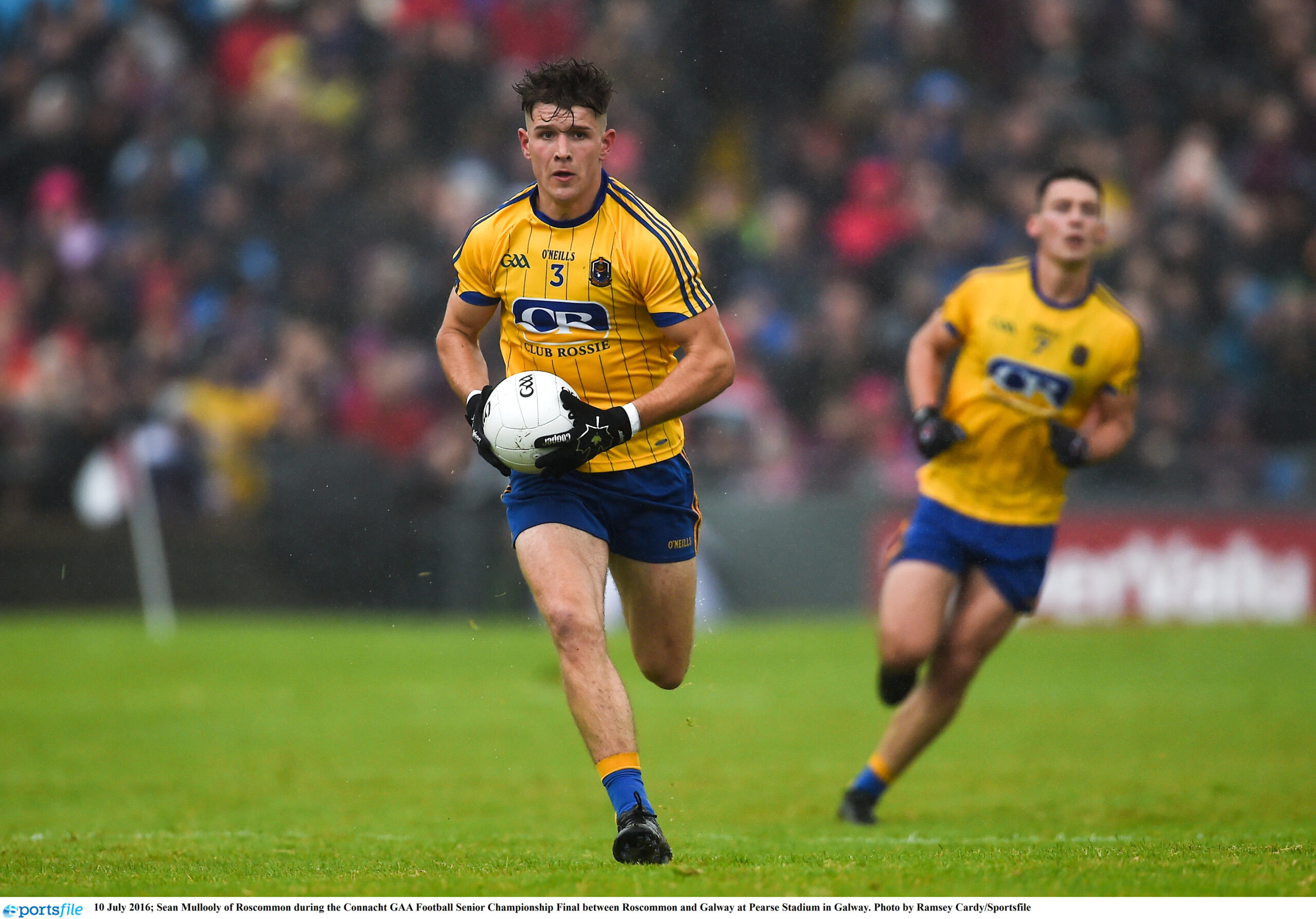 Seán Mullooly has excused himself from the Roscommon Senior Football Panel for the rest of the 2018 season. He starts a three year graduate programme in September and has his final exams in May of this year.
Seán who told Roscommon management that he wants to use the time to focus on his final exams and then to travel to the United States of America for the Summer will be starting the Graduate Programme on September 1st.
Kevin McStay complemented Seán on his contribution to Roscommon GAA to date and is looking forward to Seán resuming his intercountry career in 2019. Kevin said "Sean and management had a very adult conversation and as we often say life gets in the way of Gaelic Football we wish him well and know we will see him soon again in the primrose and blue".
Sean said "I enjoy playing with Roscommon and I hope to be back in 2019 to continue for a good many years, I also want to play a bit with the club before I go travelling."
Seán will be part of Roscommon's plans for 2019 and many years ahead and also wants to concentrate on his club until he travels to the USA.